Dear follower, From this place in time, the net and the history be welcome to "LA MOCHILA DESGUALANGA' ". We want to share our experience and thoughts.  Check out our mochila with confidence and let us hear your voice in the commentary section. 
Do you want collaborate with us?
Help us to translate La Mochila Desgualanga' podcast script to english.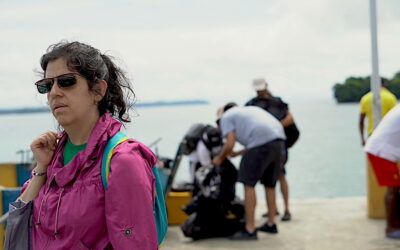 We work with affection and admiration for the men and women who are born, live and die in the Pacific, their differences and similarities, their deep-rooted love for their territory. For this reason, we want to tell you the story of these people who guided our trip and we hope you can see a portrait of Buenaventura.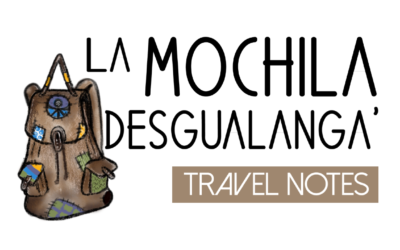 The mochila is a backpack, a suitcase, or an essential accessory when traveling. For many native people of our country that backpack is much more. Weaving it is related to the thoughts and experiences of those who create it.
  ROUTES MAP OF THE PROYECT APELLATION OF ORIGIN COLOMBIAN PACIFIC
Meet Buenaventura Expedition
Appellation of Origin Colombian Pacific
Our transmedia project that has been woven year after year