MILLENNIALS
Who are you in this new era?
MILLENNIALS
Who are you in this new era?
FEATURE FILM IN POSTPRODUCTION AND DISTRIBUTION
Mario and Juan Esteban have a veiled rivalry to get Gabriela's love and assume leadership in their group of friends. Their conflicts worsen with risky gambling involving technology and social media. In the midst of the chaos, Mario meets Camuro, a street dweller and writer, who will be caught in this decadent relationship.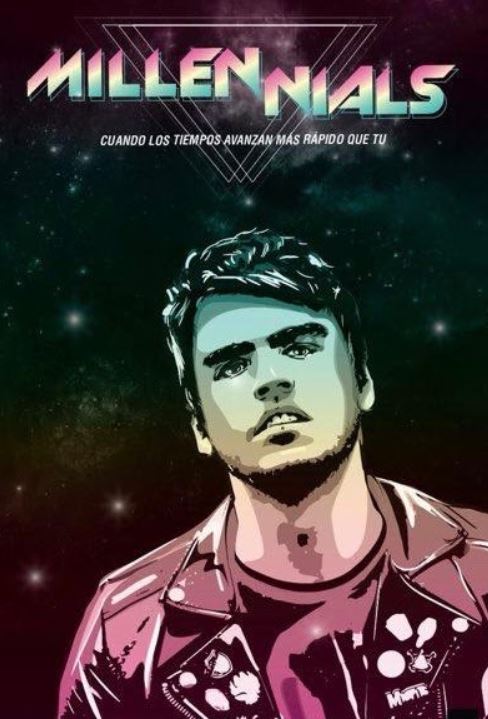 DATASHEET
Genre: Teen Drama
Running time: 70 min.
Rating: PG-13
Format: Digital 4k-DCP
Director and Script: José Luis Arzuaga
Executive Production: May Mc'Causland
Director of Photography: Adriana Bernal
Production Designer: Gonzalo Martínez
Direct Sound: Alejandro Molano.
CAST:
Felipe Arcila
Katherine Escobar Farfan
Delio Arenas
Johnny Ramos
Juliana Ortiz
Ana Bejarano
Daniel Rodriguez.