TRAIN GOING NOWHERE
A pause in time
Jacinto, a man who has spent 40 years of his life as a train operator, cannot bear the anguish of the closure of the railway company, falls into a depression that leads him to live in the abandoned cars of his old job, where years later he arrives Lorenza, a battered young woman who is losing her vision and in the midst of her physical recovery discovers that Jacinto believes that the train is still running.
Fotografías de XIMENA ASTUDILLO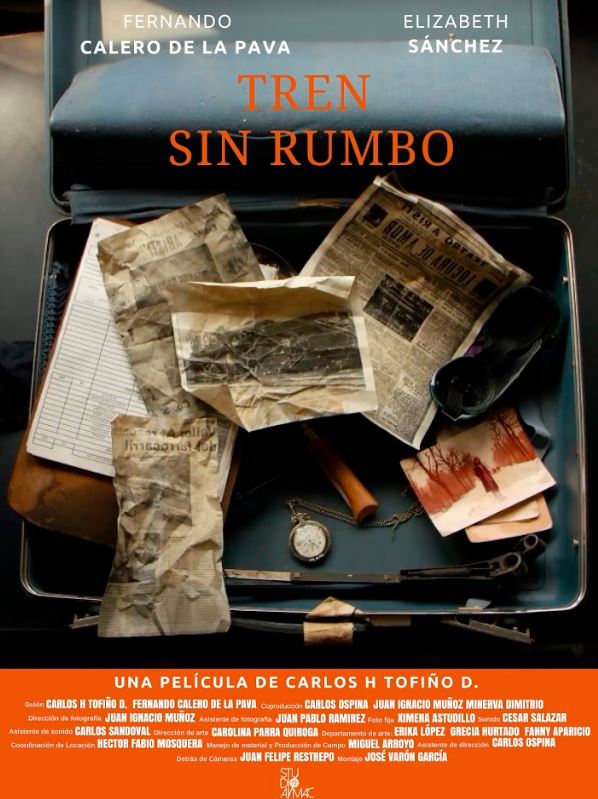 DATASHEET
Genre: Drama
Duration: 7 min.
Rating: PG
Format: Full HD
Writer and Director: Carlos H. Tofiño D.
Production: Carlos H. Tofiño and Carlos Ospina
Executive Producer: May Mc'Causland
Director of Photography: Juan Ignacio Muñoz
Art Direction: Carolina Parra Quiroga
Direct Sound: César Salazar.
CAST:
Fernando Calero de la Pava
Elizabeth Sanchez.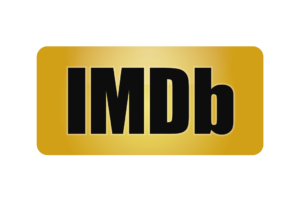 Photos by XIMENA ASTUDILLO.
 Making Of by CARLOS H. TOFIÑO