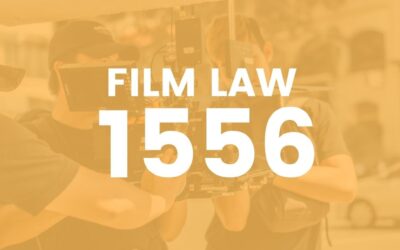 We explore the network to select pertinent information for those seeking to make a film production in Colombia. Discover the advantages of hiring us.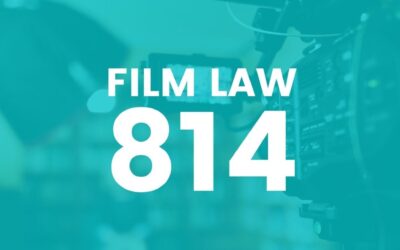 Learn about the advantages of working with us and access useful information if you are interested in Law 814 and other utilities for your project.
We are generating changes in the film industry in Colombia and Latin America. Do you want to be part of it?
As a Colombian (natural or legal person), there are different incentives that you can access. If you are a foreigner and want to produce in Colombia, you also have the possibility to do so, there are options where profitability does not only depend on the box office … Do not be left with the doubt and get in touch with us!
HERE EVERYTHING IS PROFITABLE AND POSSIBLE.
If you have questions about which stimulus to apply for and what is best for your project, this article by May Mc'Causland may be a good place to start.
You will find here a wide catalog of the locations that Colombia offers for your filming.
GET MORE INFORMATION TO PRODUCE IN COLOMBIA
GET FREE ADVICE ABOUT
THE BENEFITS OF INVESTMENT WITH FILM LAWS