WAITING FOR YOU
Keep our love
Lina lives in Bogotá D.C. (Colombia) and Felipe lives in NYC (USA), they try to keep the illusion of their love at a distance. They communicate and lead a virtual life together where it's increasingly difficult to continue. Will love be so strong to cross borders?.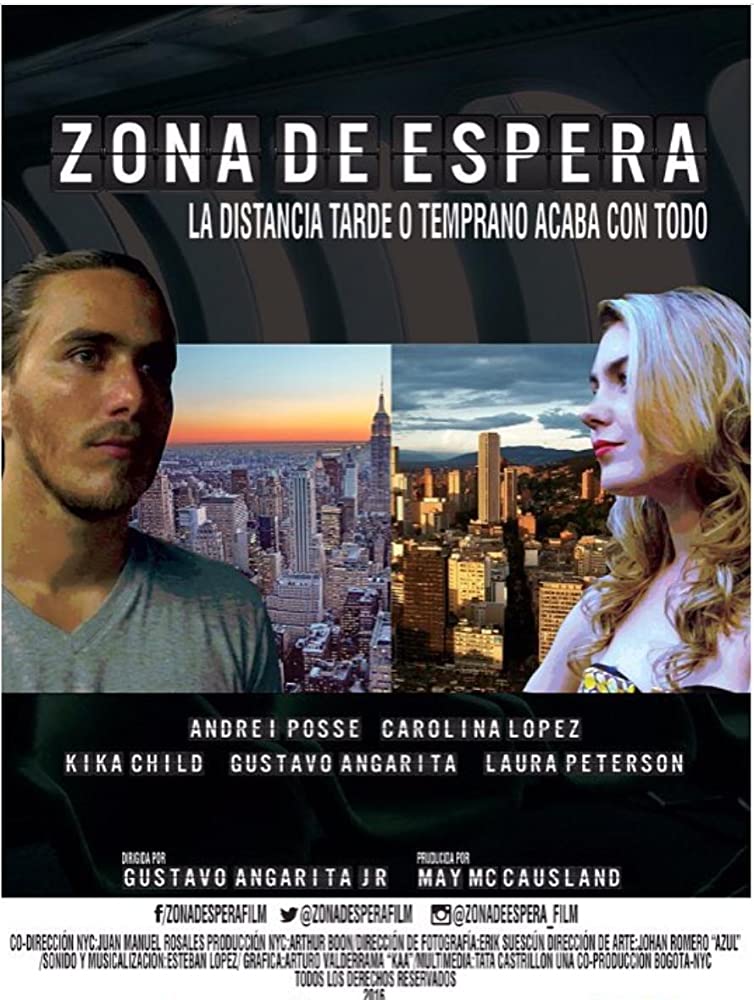 DATASHEET
Genre: Drama
Duration: 7 min.
Rating: PG
Format: Full HD
Writer and Director: Gustavo Angarita Jr
NYC Co-Director: Juan Manuel Rosales
Executive Producer: May Mc'Causland
Director of Photography: Erick Suescún
Art Direction: Johan Romero.
CAST:
Carolina Lopéz
Andrei Posse
Kika child
Gustavo Angarita
Laura Peterson.