Studio
AYMAC
It's a Production company of audiovisual creation with headquarters in Bogotá DC and Santiago de Cali. Leader in the production of innovative content with a focus on transmedia narratives. Currently, a member of the  Audiovisual Association of Valle del Cauca and Cali (AVC) and since 2016, their team has been working with the faithful conviction that EVERYTHING YOU IMAGINE IS POSSIBLE!
COLOMBIA FILM LAW ADVISORY
¡ Contact us and get your first consulting session
FREE !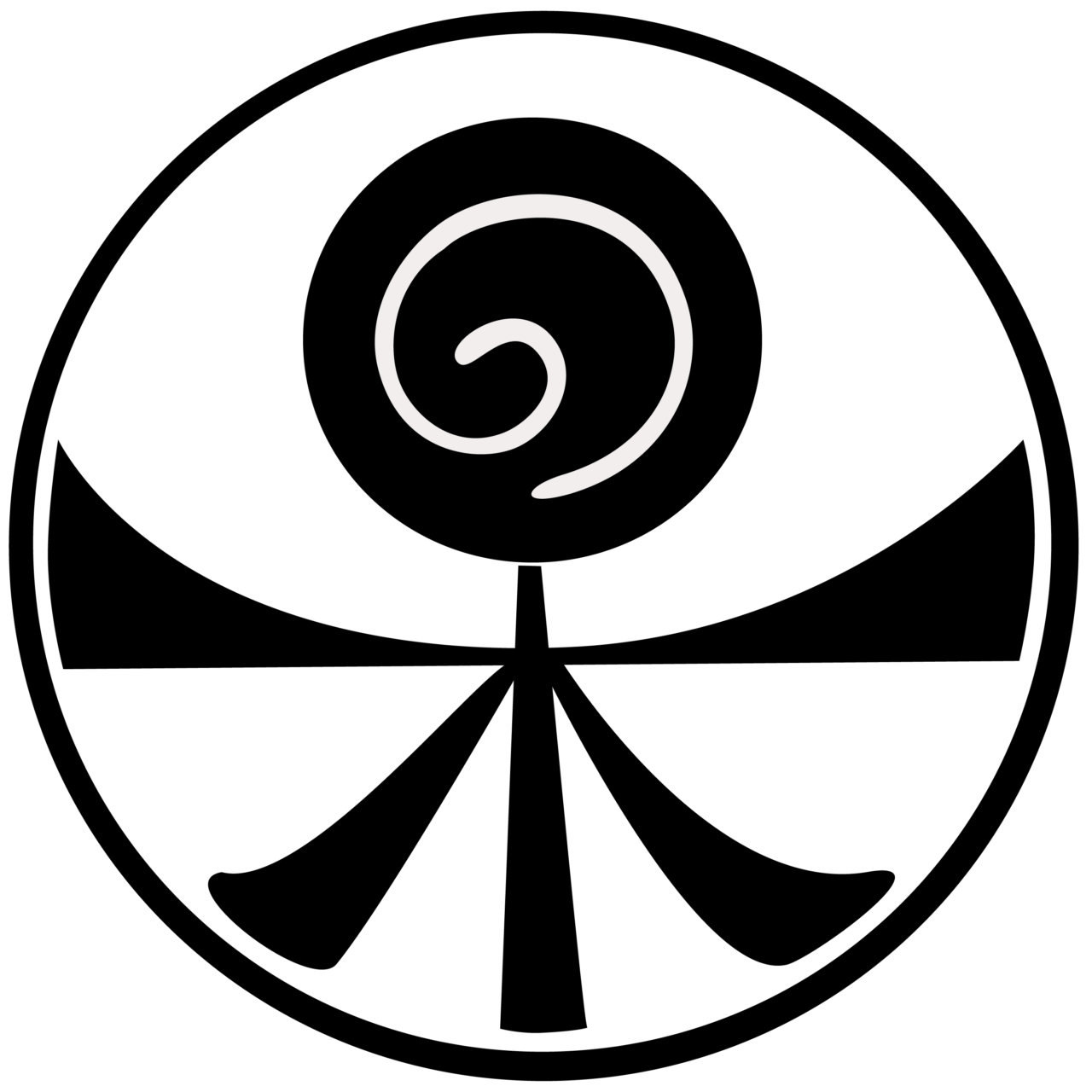 APPELLATION OF ORIGIN
– Colombian Pacific –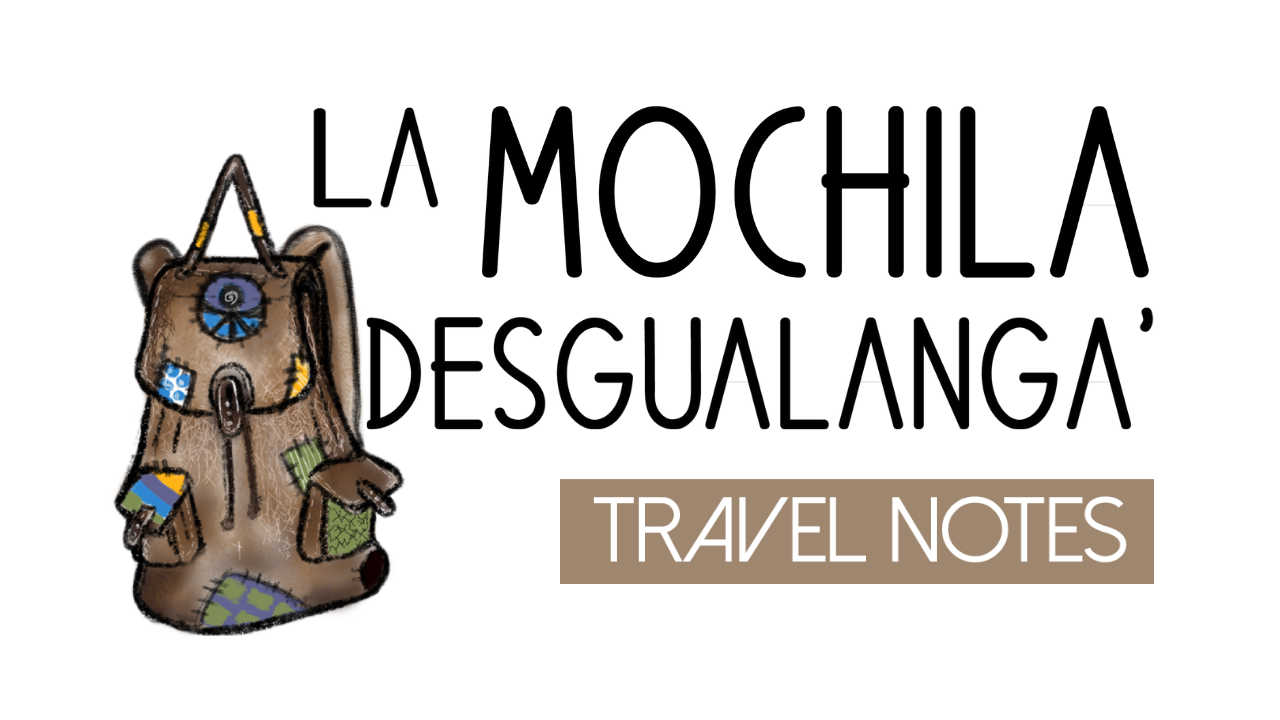 I know that many people may avoid the public eye out of embarrassment or fear of speaking in front of a crowd. That is not a big issue for me; what I really dread is writing live for the public, and...