SHORT FILM IN DISTRIBUTION 2021 – 2022
Lagrimón belongs to a brotherhood of murderous clowns. His fate was set when, as a child, he met Soledad, the love of his life. This childhood love and the magic of the circus lured Sombrita and left him entrapped in a life of crime. After many years, these three characters paths cross again. Can the love that once sentenced him give him the strength to change his fate, or will it finally destroy him? With a gun in his hands, Lagrimón knows that the end of the story depends on the decision he's being forced to make.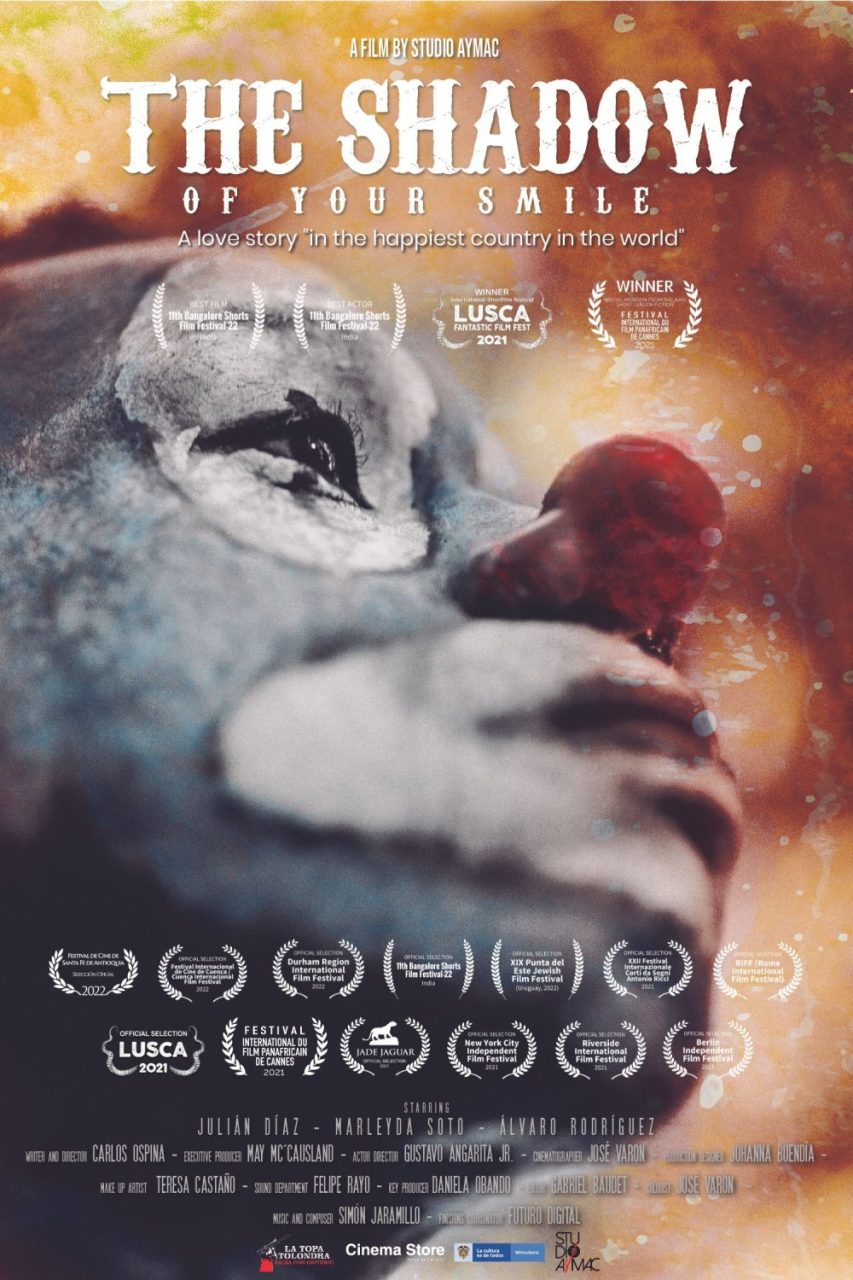 DATASHEET
Genre: Drama
Duration: 18 min.
Rating: 18+
Format: Digital 2k-DCP
Writer and Director: Carlos Ospina
Executive Producer: May Mc'Causland
Actor Director: Gustavo Angarita Jr.
Cinematographer: José Varón
Production Designer: Johanna Buendía
Make Up Artist: Teresa Castaño
Direct Sound: Felipe Rayo
Key Producer: Daniela Obando
Editor: Gabriel Baudet
Colorist: José Varón
Music and Composer: Simón Jaramillo
Finishing Coordinator: Futuro Digital.
CAST:
Julián Díaz
Marleyda Soto
Álvaro Rodríguez.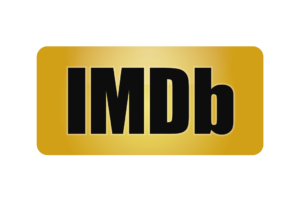 Making Of by FELIPE PARRA.