DISTRIBUTION AT FESTIVALS 2023
Mario is a charismatic individual with an extraordinary memory and eloquent speech. But there's more to him than meets the eye. He skillfully challenges technological advancements, all while keeping a hidden secret from his affluent friends: a life plagued by poverty, depriving him of the luxuries they enjoy. His every move draws him deeper into a world of problems risking not only his image but also the very bonds he shares with his lifelong friends.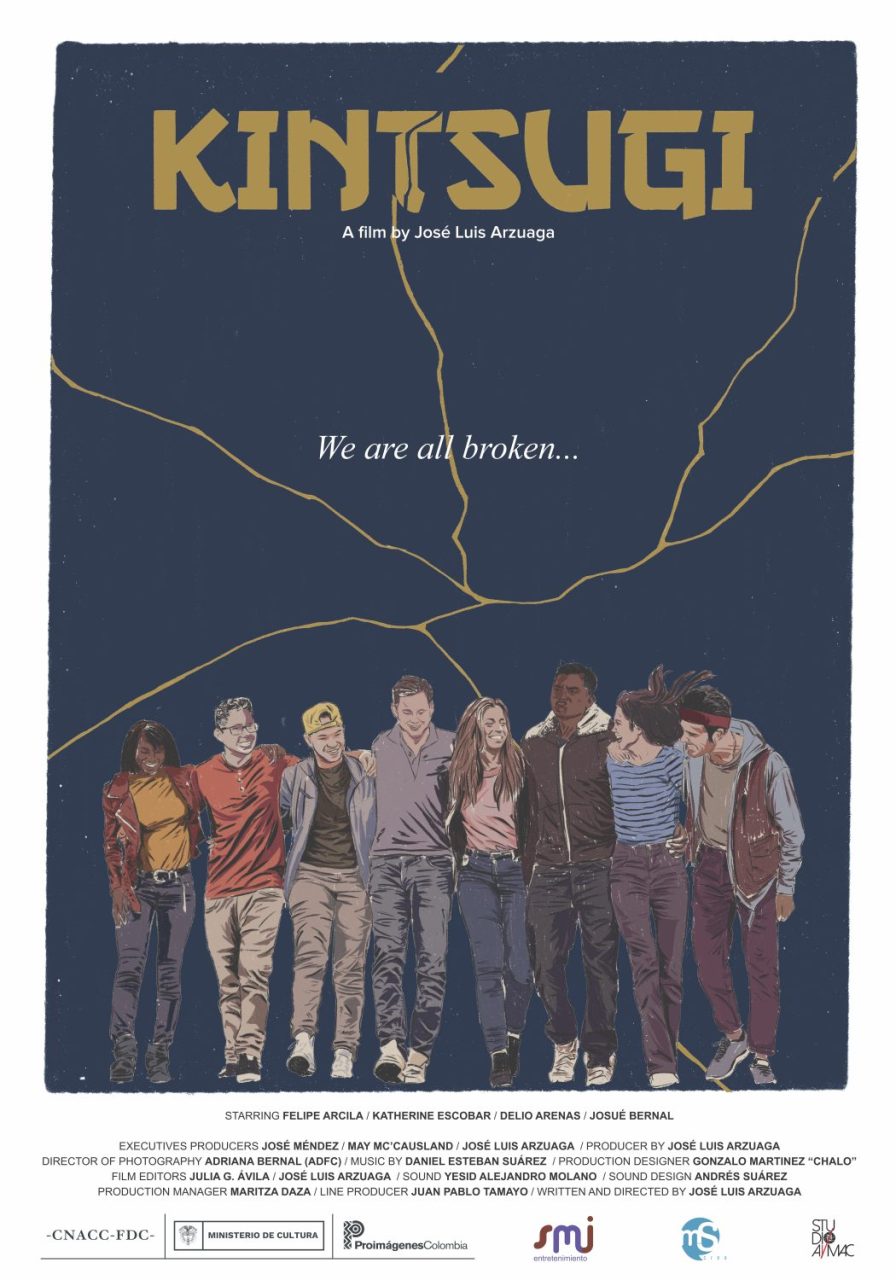 DATA SHEET
Genre:   Drama
Subgenre: Coming of age
Duration: 81 min.
Format: 4K.
Writer and Director: José Luis Arzuaga
Executive Production: José Méndez, May Mc'Causland
Director of Photography: Adriana Bernal
Direct Sound: Alejandro Molano
Production Design: Gonzalo Martínez
Edition: Julia G. Ávila, José Luis Arzuaga
Sound Design and Musicalization: Daniel Esteban Suárez
Finishing: Jorge Román

CAST:
Felipe Arcila
Katherine Escobar Farfan
Delio Arenas
Johnny Ramos
Juliana Ortiz
Ana Bejarano
Daniel Rodríguez.