ADVICE FOR ACTORS IN THEIR HEADSHOTS AND REELS
ADVICE FOR ACTORS IN THEIR HEADSHOTS AND REELS
"Photography helps people to see". 
Berenice Abbott

PORTRAITS 
As artists we need to capture images that show our essence and personality.
We invite you to be part of our book. We can take your photograph, or you can send us yours.
Please follow the requirements below:

NATURE IS THE BASIS OF THE SUCCESS OF A CINEMATOGRAPHIC PROJECT, THEREFORE THE SUBMISSION OF 3 PHOTOGRAPHS IS REQUIRED.
1st PHOTO: A GOOD HEADSHOT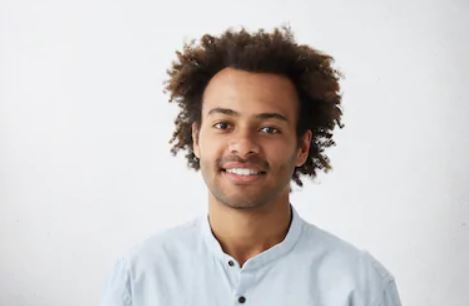 2nd PHOTO: A good American or medium shot.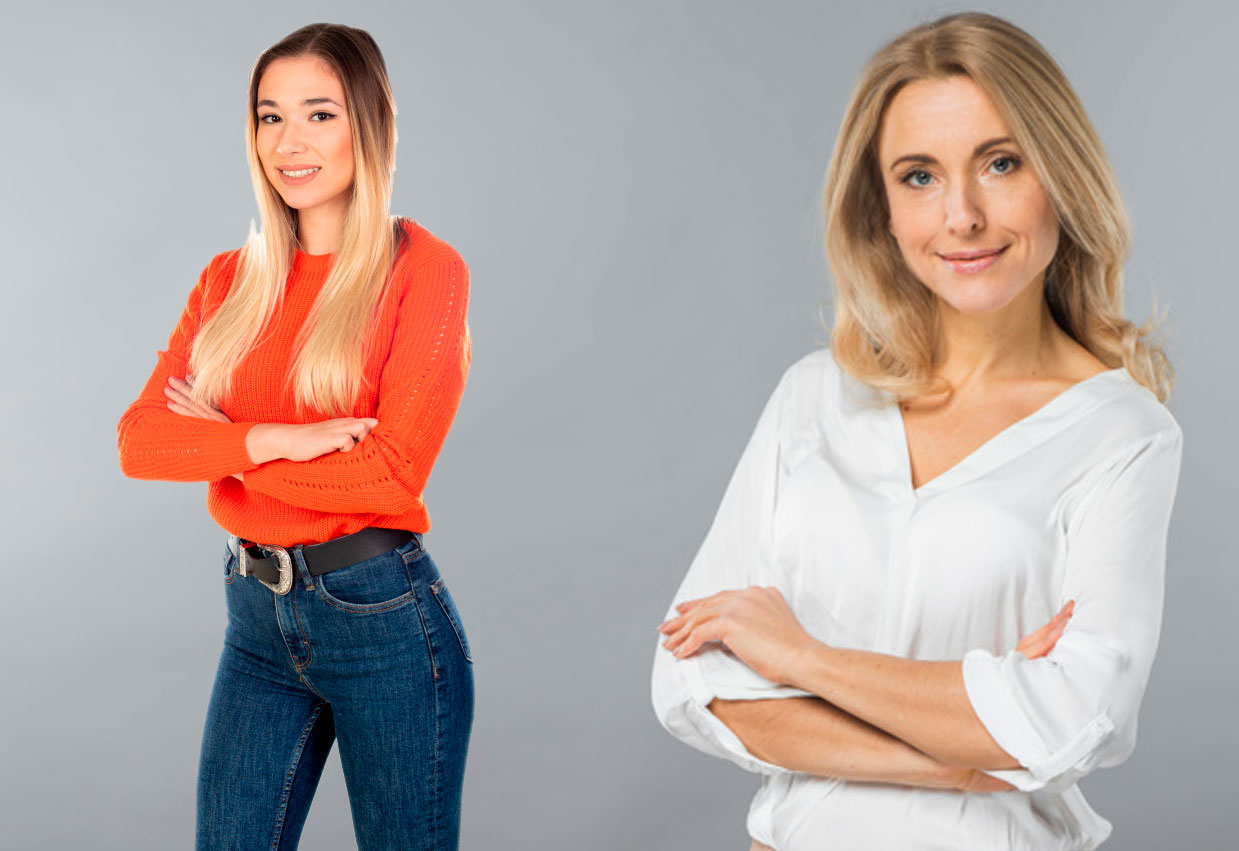 3rd PHOTO: A good photo that you identify with, and better yet if it's a profile shot.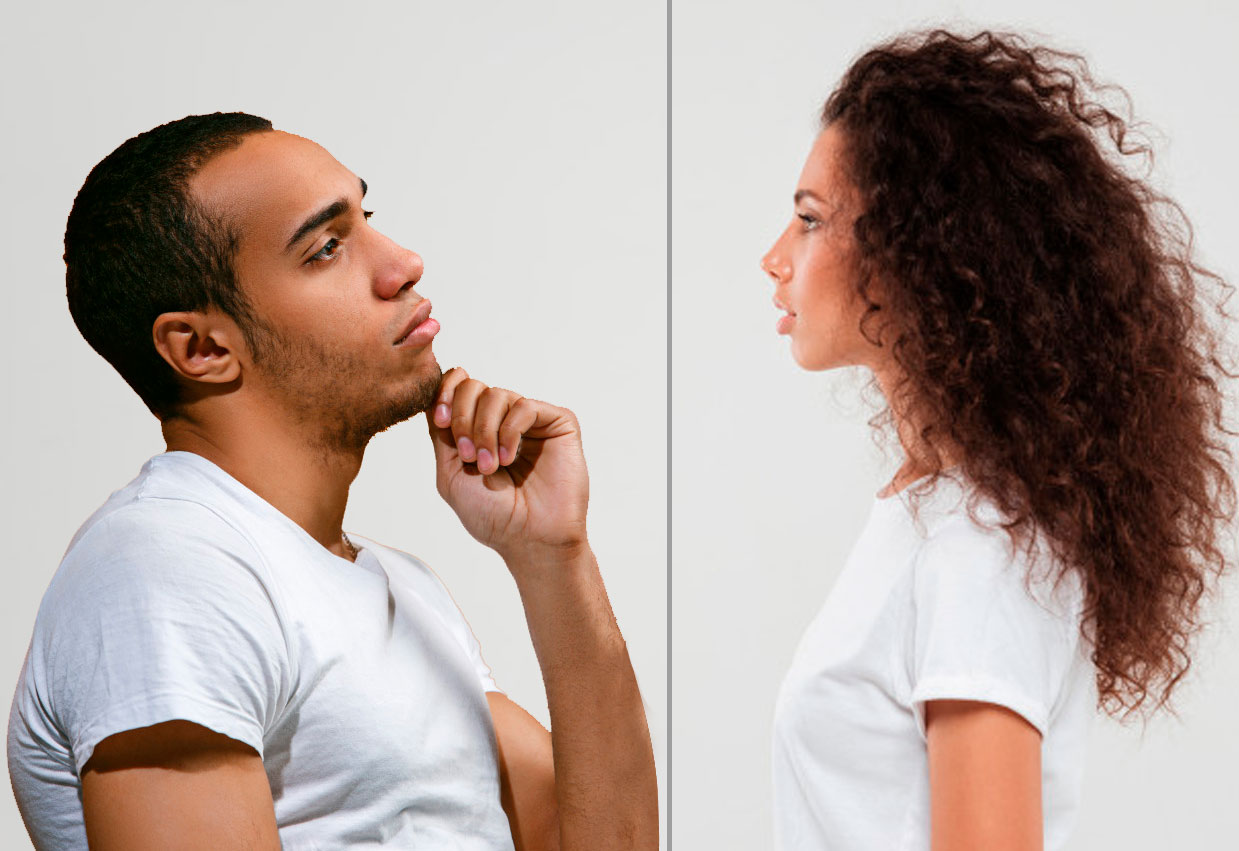 1. No excess makeup, or touch-ups
We want to see your natural look, one that shows your real features, without posing or forced gestures. Be yourself!
2. No characterizations or photos from theater and from previous experiences
3. ONLY SEND PHOTOS WHERE YOU APPEAR ALONE
Since you are the focus, a simpler set will make your presence stand out in the photo.
4. Pay attention to quality
Preferably, these photos shouldn't be heavy in order to have web mobility. And please avoid screenshots or photos with poor quality.
5. Updated photos
They should be consistent with your age range, measurements and features.
6. NO black and white or sepia photos.
We want to see the real color of your features, so no need to hide them with filters.
REEL
A reel or audiovisual show is where you get to show your acting skills and experience, therefore, it's important to include only what you truly want people to see. By including some of your best work, you are showing that your participation will enhance the production you're submitting to.
ALWAYS, LESS WILL BE MORE (No more than 3 min.)
COLLECT THE BEST OF THE BEST, where the focus is on your performance.
THE STAR OF YOUR REEL IS YOU, not that famous actor you shared the screen with.
BE SHOCKING, don't include scenes where another actor has your same features.
SELECT SIGNIFICANT, SHORT AND COMPLETE SCENES WHERE YOUR PERFORMANCE IS DEVELOPED.
DO NOT UPLOAD EXCESS INFORMATION, entire episodes, entire movies, or lengthy material.
SHOW UPDATED AND RECENT PROJECTS that demonstrate your growth as an actor.
WATCH IT OBJECTIVELY, USING YOUR BEST CRITERIA.
BACK TO INTERNATIONAL CASTING