REDEMPTÍO
Confessing your sins is only the first step

REDEMPTÍO
Confessing your sins is only the first step

Adrian, the master of ceremonies and owner of an ancient circus, seeks absolution for his sins; His victims seek him for compensation, the answer to each of these souls can free him or condemn his soul forever.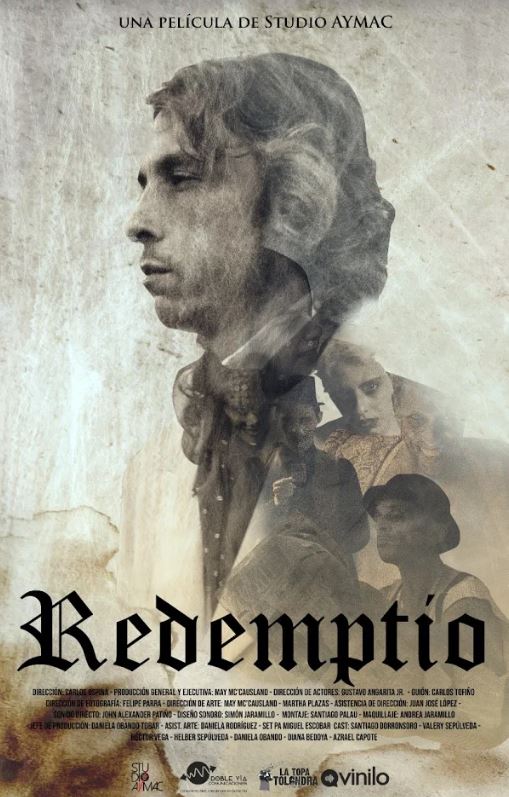 DATASHEET
Genre: horror
Duration: 8 min.
Director: Carlos Ospina.
Writer: Carlos Tofiño
Executive Producer: May Mc'Causland
Actors Director: Gustavo Angarita Jr.
Director of Photography: Felipe Parra
Production Manager: Daniela Obando
Direct Sound: Jhon Alexander Patiño
Editing: Santiago Palau
Sound Design: Simón Jaramillo.
CAST:
Santiago Dorronsoro
Valery Sepúlveda
Azrael Capote
Diana Bedoya
Daniela Obando
Hector Vega
Helbert Sepúlveda.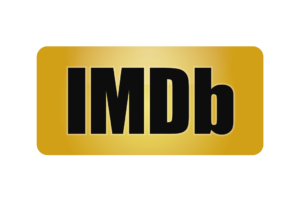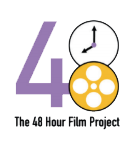 Best Film 3rd Place.
Best Photography.
Best Original Music.