A story to recognize, in others, the right to be different
You wake up every morning, jump out of bed, take a bath, run down the stairs, skipping steps two at a time, eat the breakfast that mom has prepared for you and hurry to school where you study, learn, have fun, and play soccer with your friends, just as you have been doing for years, automatically, without stopping to think about the wonder that it all represents.
Your body responds to your desires, to the orders of your brain without the need for you to stop and  think about it. Just by wanting to take a bite of that apple you hold in your hand, you already have it in your mouth and are savoring it. Not for a second did you stop to think about the electrical signals that were generated in your brain, in the synapses of your neurons, that made this action possible. Our day to day is full of small miracles, small wonders, although most of the time we are not aware of them.
But, for some, each of these actions represent an effort and an achievement.
I invite you to stop and imagine, for a moment, what it would be like to do all these things with your eyes closed, or with one arm tied behind your back, or having to push yourself around in a wheelchair. To stop for a moment and imagine the world from the perspective of a person with a disability.
Like Sammy, who is visually impaired and like many blind people uses his fingers to read. He interprets the written words through his fingertips. His text is written in Braille.
Imagine for a moment looking in the mirror and seeing your broken smile. Think about what it would be like to not be able to speak or eat well, or to close your lips. To not be able to kiss. Such is the life of a child with a cleft lip and palate.
Think of Camila, who uses her hands to push her wheelchair and move around the court where she plays basketball, those same hands she uses to throw the ball and score point, after point, after point  in the Paralympic Games – the Special Olympics.
But, what is disability?
For my friend Paola, Sammy's mom, disabilities are, actually, distinct abilities.
Having a disability is listening to a different beat, moving at a different pace than others. It is requiring more time to process information, interpret a situation. It is learning at a different pace. Using other senses.
Having a disability is also feeling the strange gaze of people on you or suddenly being the victim of ridicule, or awful  jokes, which can make your day more difficult or even put your life in danger.
Tito el bomberito, Tito the little fireman, our short film, is  an invitation to look at the world in a different way, from another perspective. To overcome our own emotional disability to connect with others, to walk in  someone else's shoes, to be sensitive, supportive. To be empathetic.
The short film is based on my book Enrique is Five Years Old (Enrique tiene cinco años), my book, which received an Honorable Mention at the XIX Comfamiliar del Atlántico National Children's Literature Contest in 2010 and was published by Panamericana Editorial in 2013, with watercolor illustrations by Beatriz Eugenia Vallejo.
Enrique is Five Years Old  talks about recognizing and respecting differences, accepting our limitations, overcoming difficulties. Enrique, his gang, and his adventures were born from a personal experience during my time as Academic Coordinator of the American School, a bilingual school in the city of Barranquilla, Colombia, where, since its inception, the philosophy of educational inclusion is practiced. There I met Jack, who inspired Enrique, the central character of the book.
Enrique, whom everyone affectionately calls Tito, is a child with an intellectual disability who lives surrounded by the affection of his family, loves fire trucks, dancing, soccer, and solves every challenge he encounters, thanks to his attitude, determination, and joy of living.
Many people just don't know how to interact with people who are different. Writing this story helped me  recognize the importance of being sensitive, of accepting that each human being is unique, different, of valuing these differences and recognizing in the other the right to be different.
The book also addresses the issue of bullying. People with limitations or disabilities often become victims of abuse or harassment by their peers. Ramón, Enrique's antagonist, is precisely a stalker who, in an unexpected twist , becomes his hero and best friend.
This project has been an enriching experience that has allowed me to meet and work alongside very beautiful, creative, and talented people, to explore a totally new world for me. The emotion of seeing how the characters I imagined come to life, how they go from paper to storyboard and from there to the screen, is indescribable. It moves me to see how the icons of my Barranquilla are transformed into the space, Tito's world, where the story unfolds.
Gustavo Angarita Jr. adapted the text to the script. Working alongside him was a wonderful experience. We shared ideas, reviewed details throughout the process, and together  chose the title Tito el Bomberito and discovered a common thread that allowed us to make the leap from the written text, so precise and concise, to the image, to the audiovisual language, where what is narrated must be seen and heard.
The original story is narrated in a very personal, intimate tone, through the voice and innocent gaze of Carlitos, Tito's younger brother. This tone is achieved in the short film through Morrocoy, an unexpected narrator, a character who is barely mentioned in the story but who assumes a fundamental role in the film version.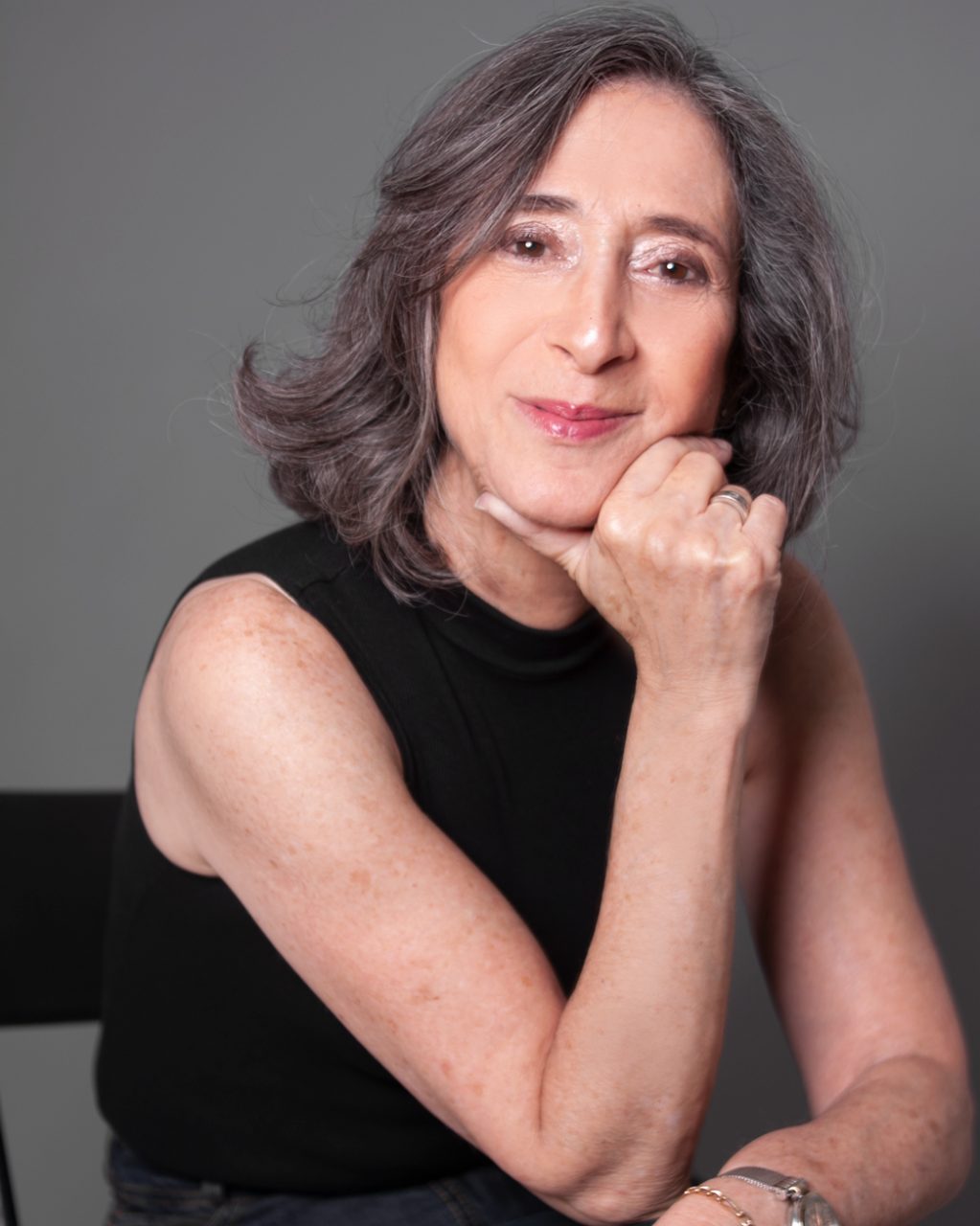 Clarita Spitz
Writer, teacher, librarian, reading promoter, actress in training.
She is the author of tales and children's stories, articles, and interviews in local, national, international, and virtual magazines. Creator of Agenda Cultural de Barranquilla and La Hora del Cuento (Story Time), she is part of the editorial team of the virtual magazine letraurbana.com , of the Mandragor Art Artistic Creation Company and collaborator of the Liga de los Múltiples and its Tardes de Cuentos (Story Evenings).
Published books:
Yo no soy Natalia, yo soy Camila (I am not Natalia, I am Camila), winner of the XVI National Children's Story Contest of Comfamiliar del Atlántico (2008) – Published by Editorial Panamericana, Bogotá, 2009
"Recuerdo Infantil", "Sin Malas Palabras" y "¿Qué Esconde la Azotea? ", ("Childhood Memory", "No Bad Words" and "What's on the Roof?") , narratives included in the Vista al Cuento collection – 1st Edition – Interior Sounds, December 2008
Los Cuentos de la Bobe Zoila (Bobe Zoya´s Stories) – free versions of childhood fairy tales, Editorial Libros y Libros, Bogotá, 2009
De aventuras, travesuras y unas cuantas jugarretas (Of adventures, mischiefs and a few pranks) – free versions of childhood stories, Editorial Libros y Libros, Bogotá, 2009
Enrique tiene cinco años (Enrique is five years old) – honorary mention in the XIX National Children's Story Contest of Comfamiliar del Atlántico (2010), published by Editorial Panamericana, Bogotá, 2013