It's been two years, almost three by the time I write these lines, since I joined the project APPELLATION OF ORIGIN: COLOMBIA PACIFIC. I told you how May and Gustavo got into this (first post of LA MOCHILA DESGUALANGÁ), now I will tell you how it was for me, summarized of course, because here we come to know about the trip, as the Spaniards would say, about salseo, about things that we live.
By the end of 2018, they called to offer me a job as a script through a friend. As soon as they told me about the Pacific and that we will film in San Andrés de Tumaco, I was already mentally packing my suitcase, as a professional, I asked for the hiring data and other things that the practical life of the modern adult requires. That project, as happens with many things that they want to do in the audiovisual world, could not be carried out, at that time the social and political problems of the region prevented it, but thanks to it I arrived at Studio AYMAC and ended up on this ship, but I'll talk about that later.
Although the project froze, they told me that it was only a small part of something they had been working on, a transmedia project dedicated entirely to the Pacific. I think it is clear that I liked the idea and I agreed to work with them, because two years later I was heading to Buenaventura on a mission against the clock.
Let's get into the trip: It was the last days of January, of a year that many are afraid to name (2020). I was running around with May organizing everything to greet the filmmakers. This time, the women of the team were called to do scouting and production.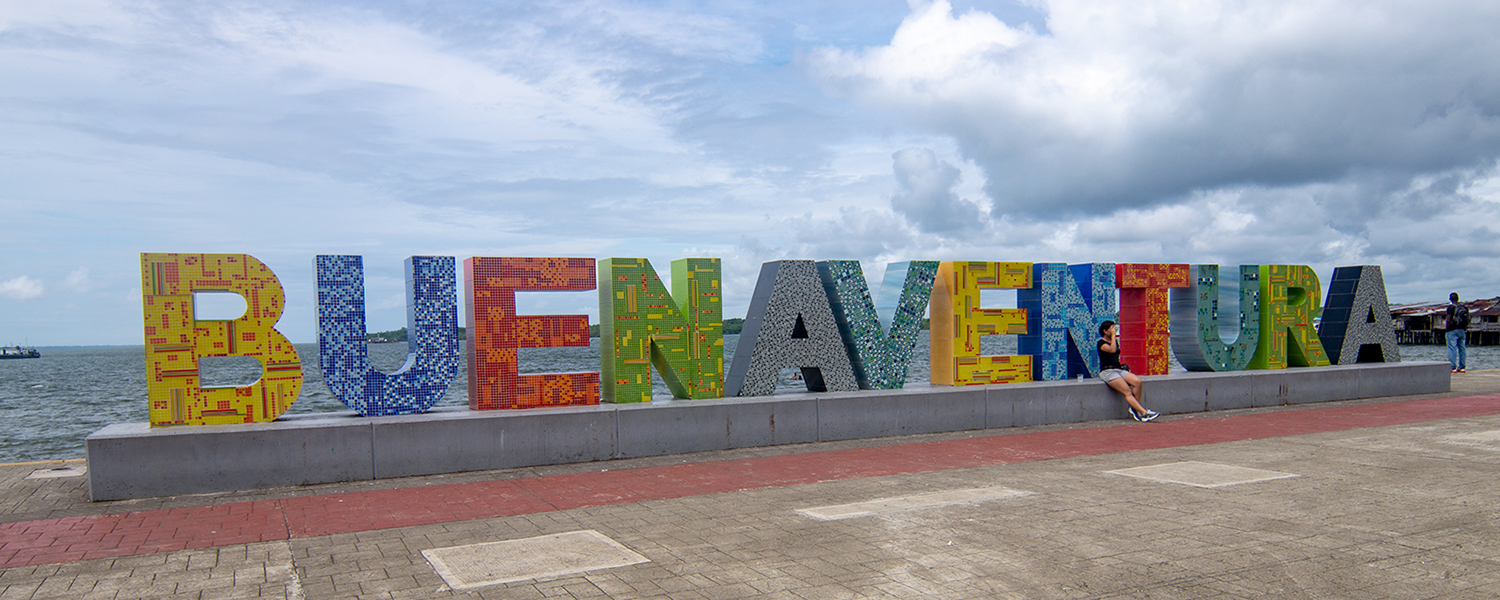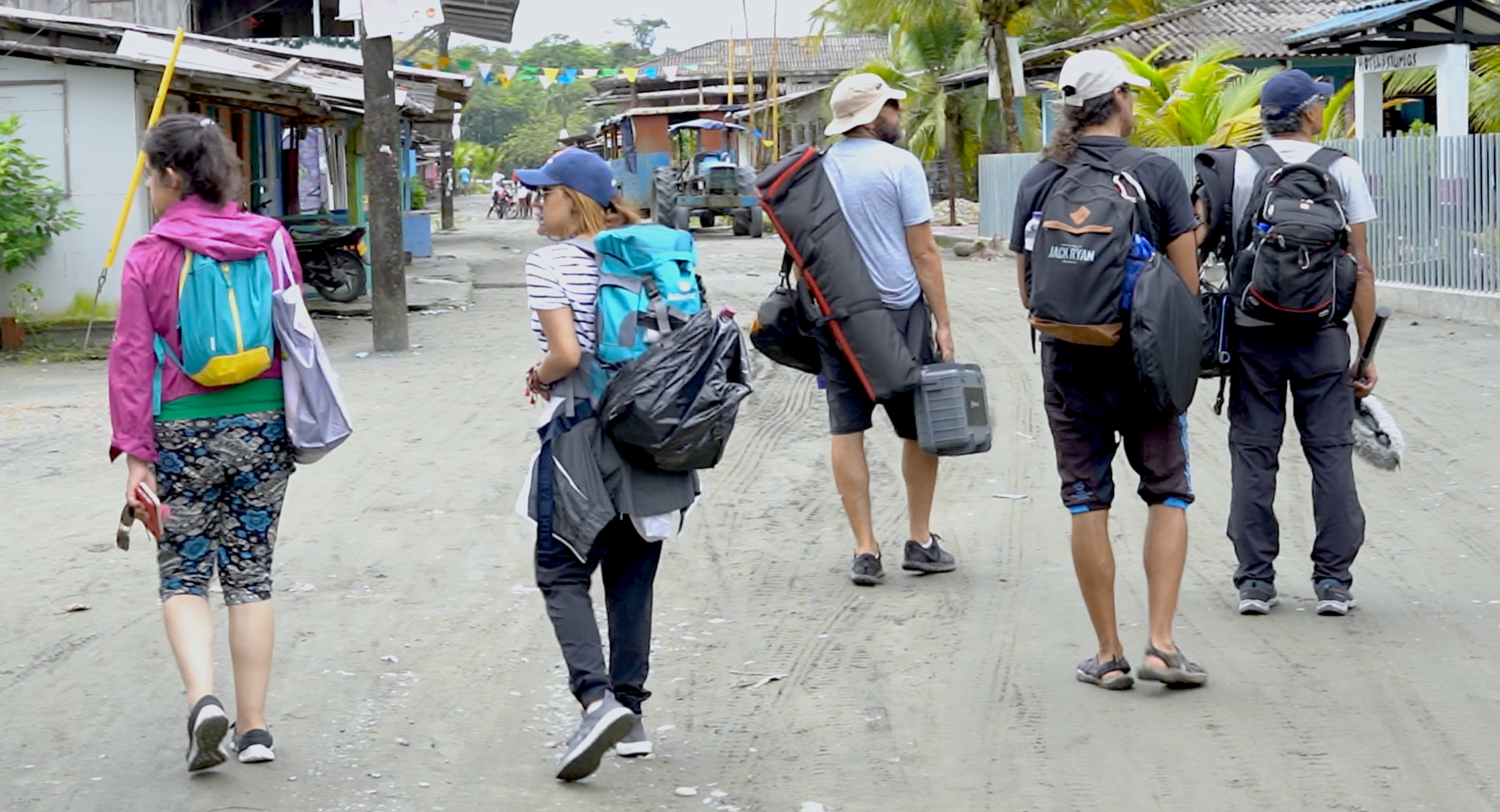 Bonaerenses (from Buenaventura) are warm people who greet you with hugs and kisses as soon as they know you; opening their homes, kitchens and experiences to guests on the condition that you tell the truth about the objectives of the meeting and the visit.
There are many things that happened during the investigation and I will surely tell you about it; For now I want to focus on what was my first contact with the Pacific and for May to return home, although she comes from the other coast of the country, a true Barranquillera that has been visiting different towns and establishing ties with organizations and people from the Pacific with Gustavo.
We had two clear commitments, one with the navy to organize everything and, the other that excited me most, with ASOPARUPA, the Association of United Midwives of the Pacific, with which a bond of friendship and collaboration has been forged during the project investigation. Outside of those two inalienable appointments, we had nothing for sure *.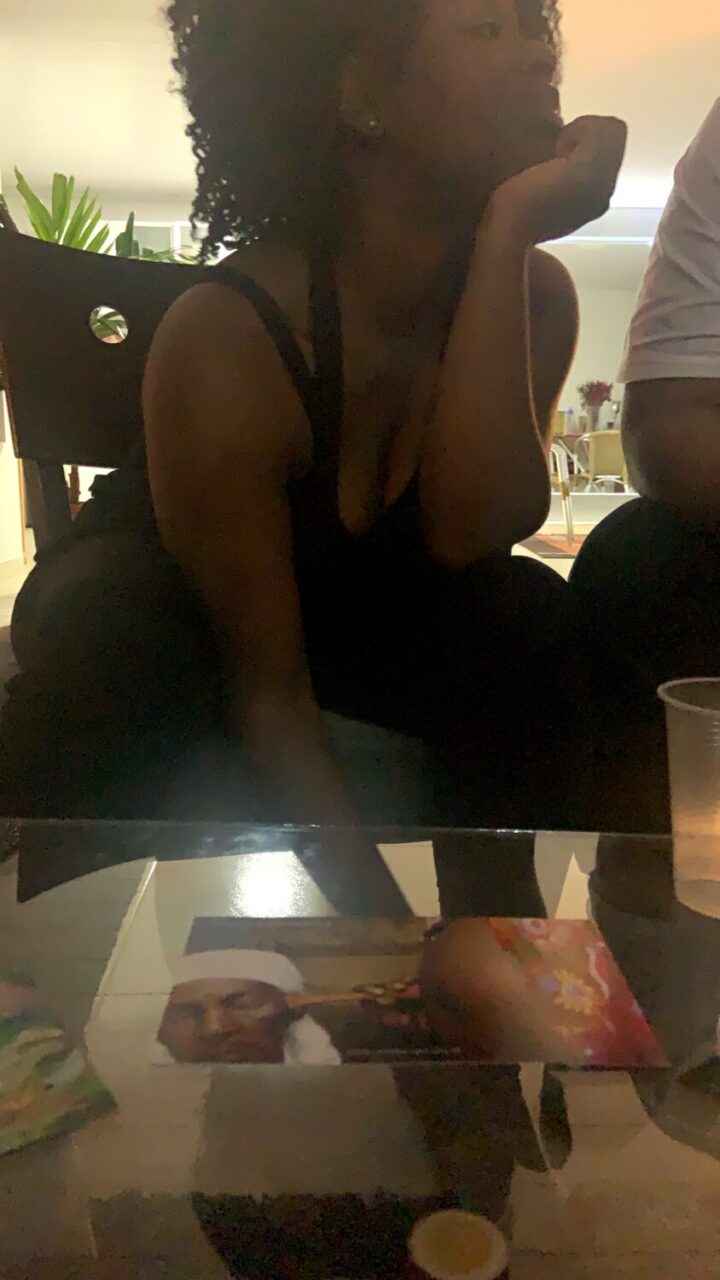 In the house of Liceth Quiñonez of ASOPARURA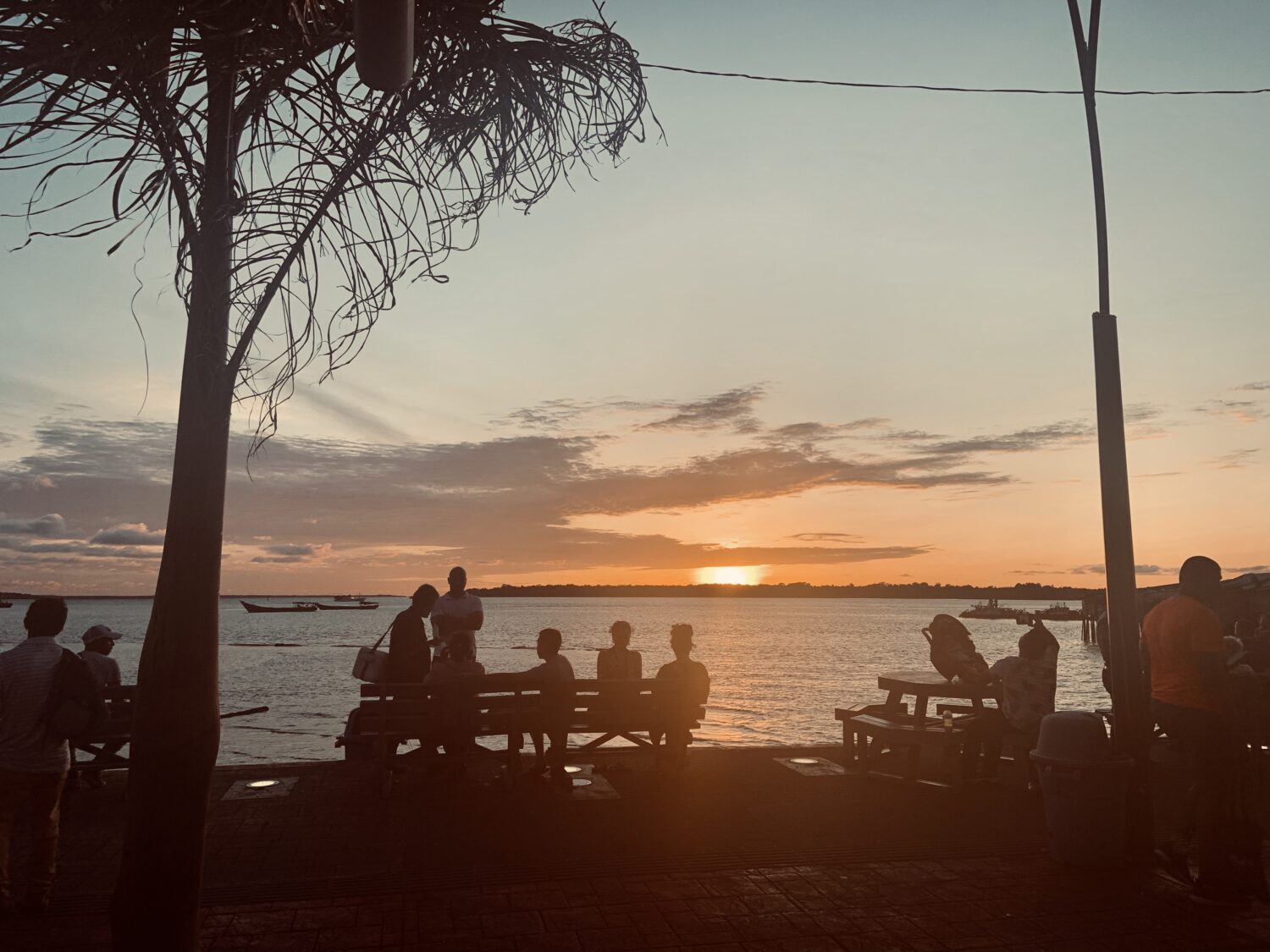 Investigating with this beautiful sunset at the Buenaventura Pier
Our first appointment was with the National Navy of Colombia, which has been supporting us in our movements throughout the Pacific. With no time to lose, the communications area helped us to specify the week's agenda, telling us about places we should go and important people in the social and cultural sphere; The commander gave us contact with Mr. Rafael Arango, one of the owners of the Julieta Restaurant (just in case Julieta is Mr. Rafael's wife) and for me that man was the key to making our trip a success.
Rafael was a member of the army, a character with so many stories to tell and that are told about him that it could be the subject of a documentary on its own. Thanks to their referrals, we met many of the facilitators who opened our way to meet so many social and cultural leaders that it seemed like we've been in the city for a month instead of a couple of days.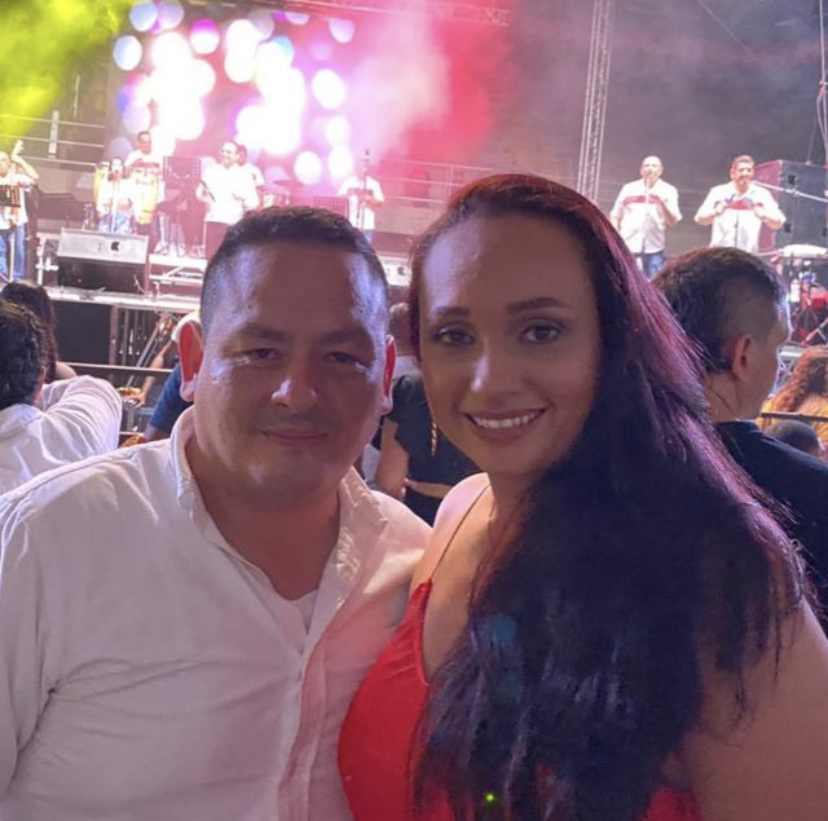 Rafael Arango with his wife Julieta
Time progressed between encounters and meetings, often accompanied by army personnel who took care of our security while we tried to keep all our appointments. We made contacts and talked a lot live and by phone. Fortunately, we are both good at it.
Thanks to the recommendations we obtained, we got in touch with Jemny, the owner of the Palafitos Restaurant and Organization, that woman breathes pride in her land and her roots. From its premises on the boardwalk, where the traditional cuisine has been stylized and dressed in etiquette without losing the essence of the Pacific, it seeks to redefine and show visitors part of the culture and history of Buenaventura.
I remember that visit to Palafitos not only because of everything she told us about the maritime houses and life in the old Buenaventura, but also because of her kindness and because it was the first place where I tasted the typical Pacific food on the territory. (If you have any doubts about what she told us, just ask in the comments and if you encourage me I will write about it)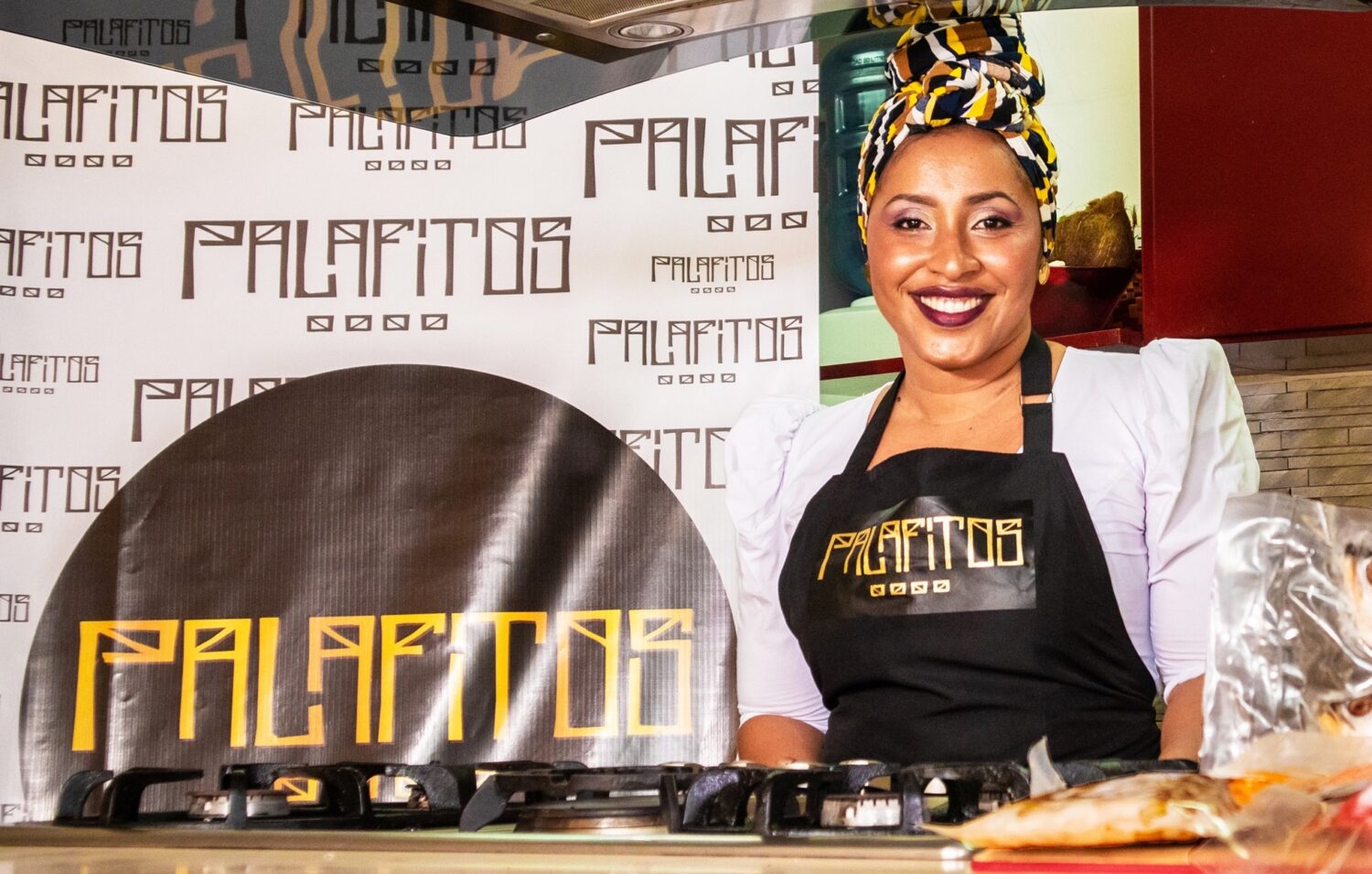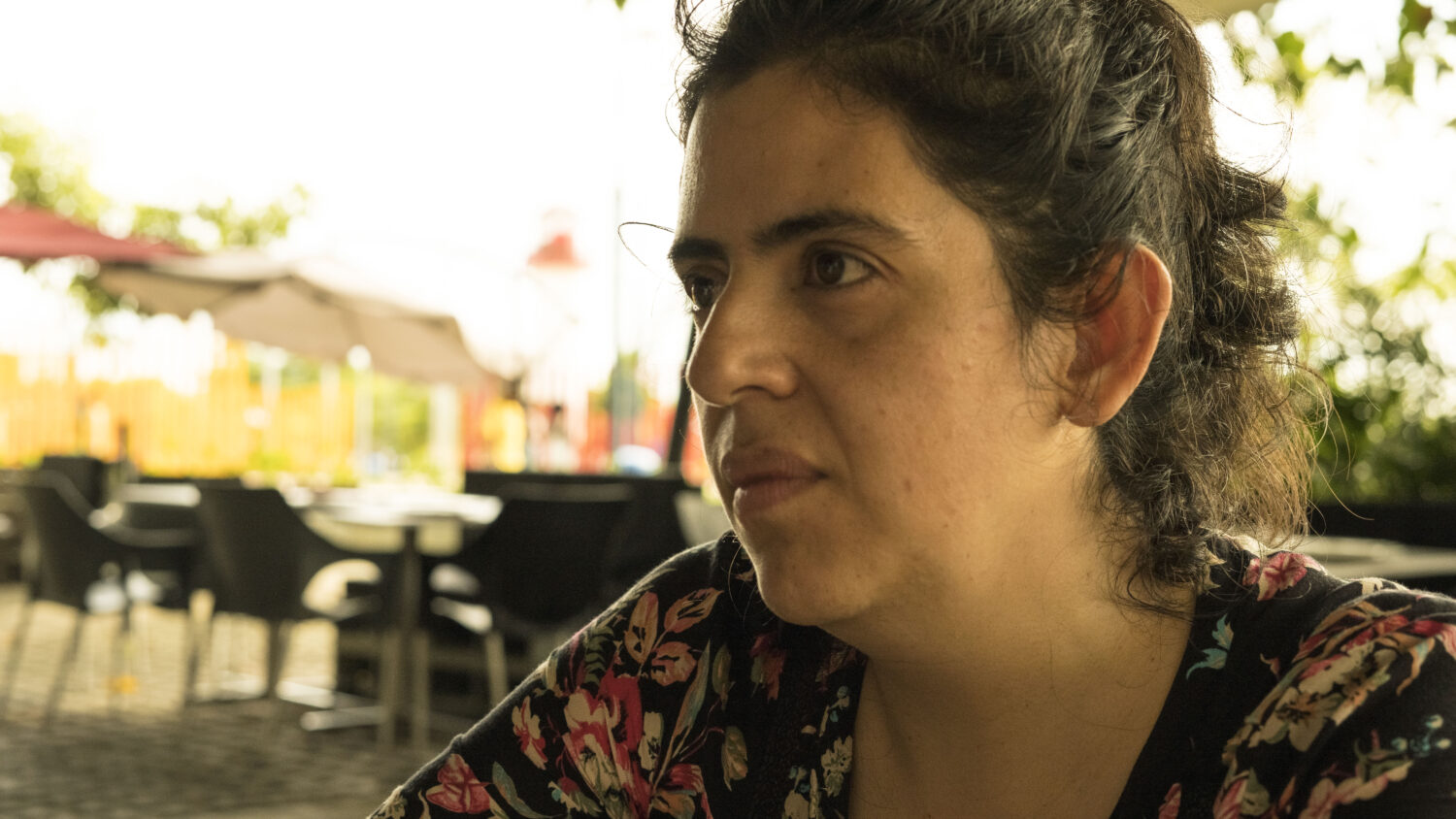 Esperando la comida en el malecón 
What I found once submerged in APPELLATION OF ORIGIN: COLOMBIA PACIFIC was much more than that, a territory whose name is heard but little is known, that apart from the news, the stigmas of poverty and abandonment there are people who fight every day to change these realities, they associate and create councils, organizations and foundations, moving forward to be recognized for what they are, a multicultural people that takes pride in their history and knowledge.
This trip to Buenaventura will always be special. It was the opportunity to get closer and better understand what I had learned from research texts and videos. As a team, these days marked a new stage.
During the last years, the type of project we wanted was investigated and planned: a transmedia that involves the community and works as a tool to show the world the cultural richness of the Pacific. Now it was time to move on. In just 4 days we had to collect enough stories and images to create a prototype. The first tangible phase that we could share with the public …
I suppose you are already suspecting it; especially if you have reached this text by pulling on one of the ropes that ties this blog with the rest of the stories, photographs and experiences that are part of the Buenaventura Expedition … This blog is part of that commitment to show other faces of the Pacific.
We work on this Expedición, with affection and admiration for the men and women who are born, live and die in the region, their differences and similarities, the deep-rooted love for their territory. For this reason, we want to tell you the story of these people who guided our trip and we hope you can see a portrait of Buenaventura.
YOU WANT KNOW MORE ABOUT ?  Visit our blog.