GETTING THE OLD BACKPACK READY FOR A NEW TRIP
The woman takes out of her backpack's frontal pocket the papers that need to go aboard to her flight. She stops to stand in line, the people around her are looking at her shoes,  this is not the most common outfit to travel through. Even I have this piece of knowledge… me… yes, the same woman that you are trying to imagine.
GENARO TORRES
The Legacy of the Great Marimbero
Between laughter and memories, while Genaro overflows his ancestral knowledge, he recognizes does not want death to exist so that the music never stops and thus lives in a continuous party.
PÓDCAST LA MOCHILA DEGUALANGA'  !Volviendo a las Raíces! Capítulo especial: Guapi
Two years have passed since the Buenaventura Expedition and we returned to the territory to continue carrying the backpack on our shoulders and undertake the Guapi Expedition, going back to the roots, of that first trip to the Pacific territories. A reunion with old friends, musicians, cultural, and social leaders who work for the preservation of traditions.
Follow these directions to use our interactive map.
Click the play button in the middle of the map.

Use the arrow buttons (<or>) to open and close the control panel. In the panel you can activate, deactivate the routes and choose points of the route.

You can also access the information by clicking on the pins that appear on the map. By scrolling the map, you will find images and data that we have collected on our travels.
May Mc'Causland
Director and Producer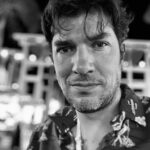 Gustavo Angarita
Short Film Director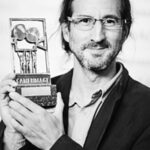 Mauricio Vidal
Photography Supervisor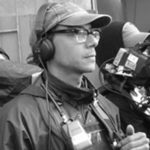 César Salazar
Soud Supervisor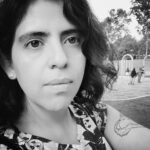 Julia G. Ávila
Chief of Content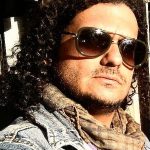 Mauricio Aristizábal
Director of Photography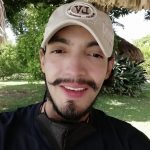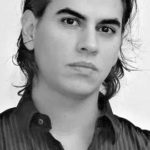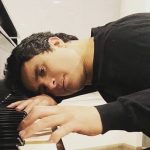 Diego Cáceres
Sound Design