ABOUT TUK-TUKS, NEGOTIATIONS AND OTHER ISSUES
Guapi is a place that sounds, not only because of the native and traditional musicians that inhabit the town and are so representative of Pacific culture, but also because all the stores have music like discos and the places that sell drinks seem to be active 24/7. It was something that to really understand I had to know firsthand.
HOW TO KNOW THE ROUTE WE TRAVELED DURING OUR VISIT TO GUAPI.
-Click the play button in the middle of the map.
-Use the arrow buttons (<or>) to open and close the control panel.
-In the panel you can activate, deactivate the routes and choose points of the route.
-Click on the marked points to find photos and information about our experience in Guapi.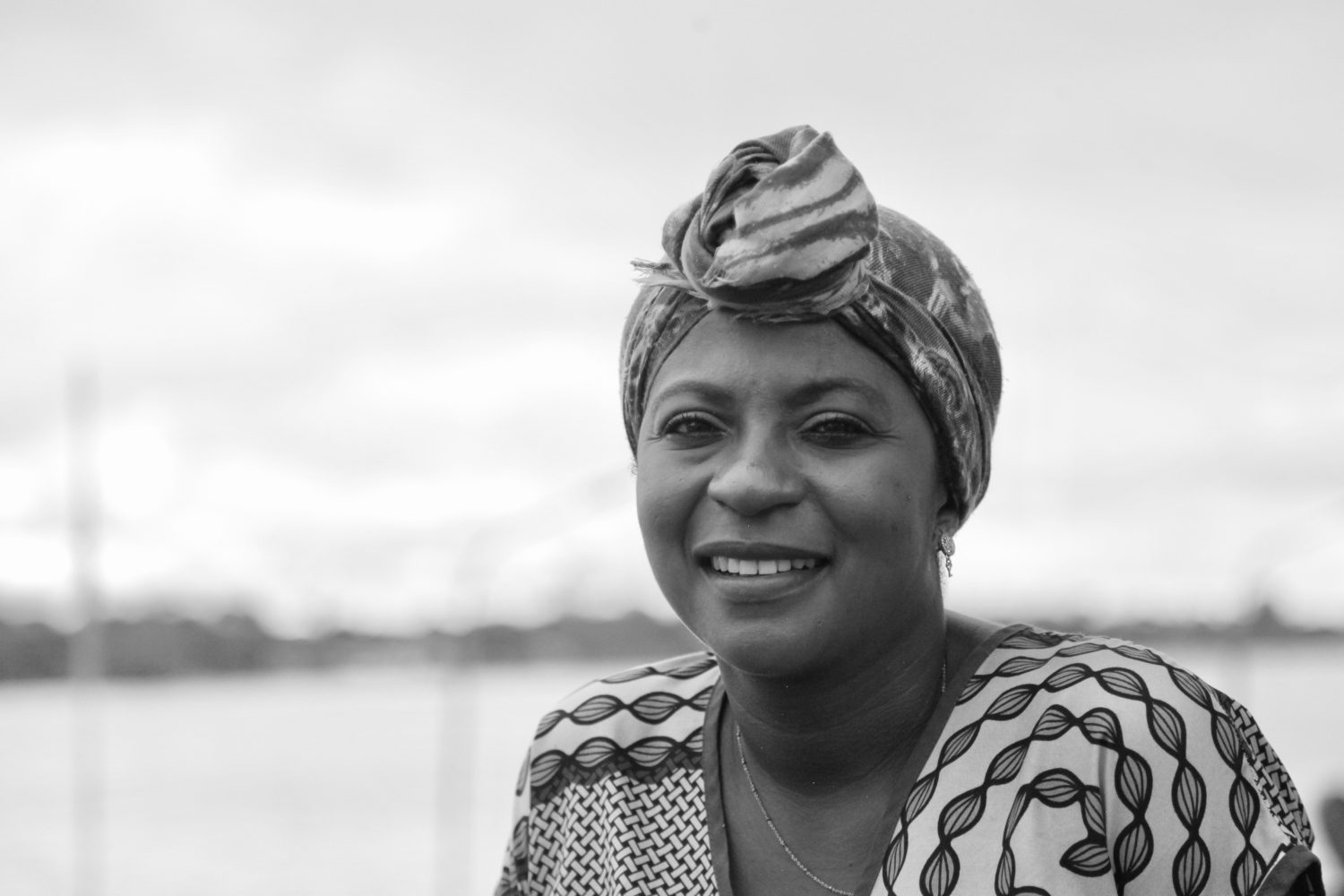 Ruth Marien Valencia, better known as Nany Valencia, is a cultural manager and teacher. In more than a decade of experience working with the community, she has remained committed to preserving the traditions of Guapi and surrounding municipalities.
She is currently directing the Tejiendo Saberes collective, in which she works with young traditional music and dance artists from the region, helping new generations to understand the importance of ancestral knowledge and developing artistic processes. Many of them have participated in the editions of the Festival de Música del Pacífico Petronio Alvarez and charting their future around their heritage and tradition.
Be invited to listen to our podcast (in Spanish) and read the related articles that reflect our visits to the Colombian Pacific