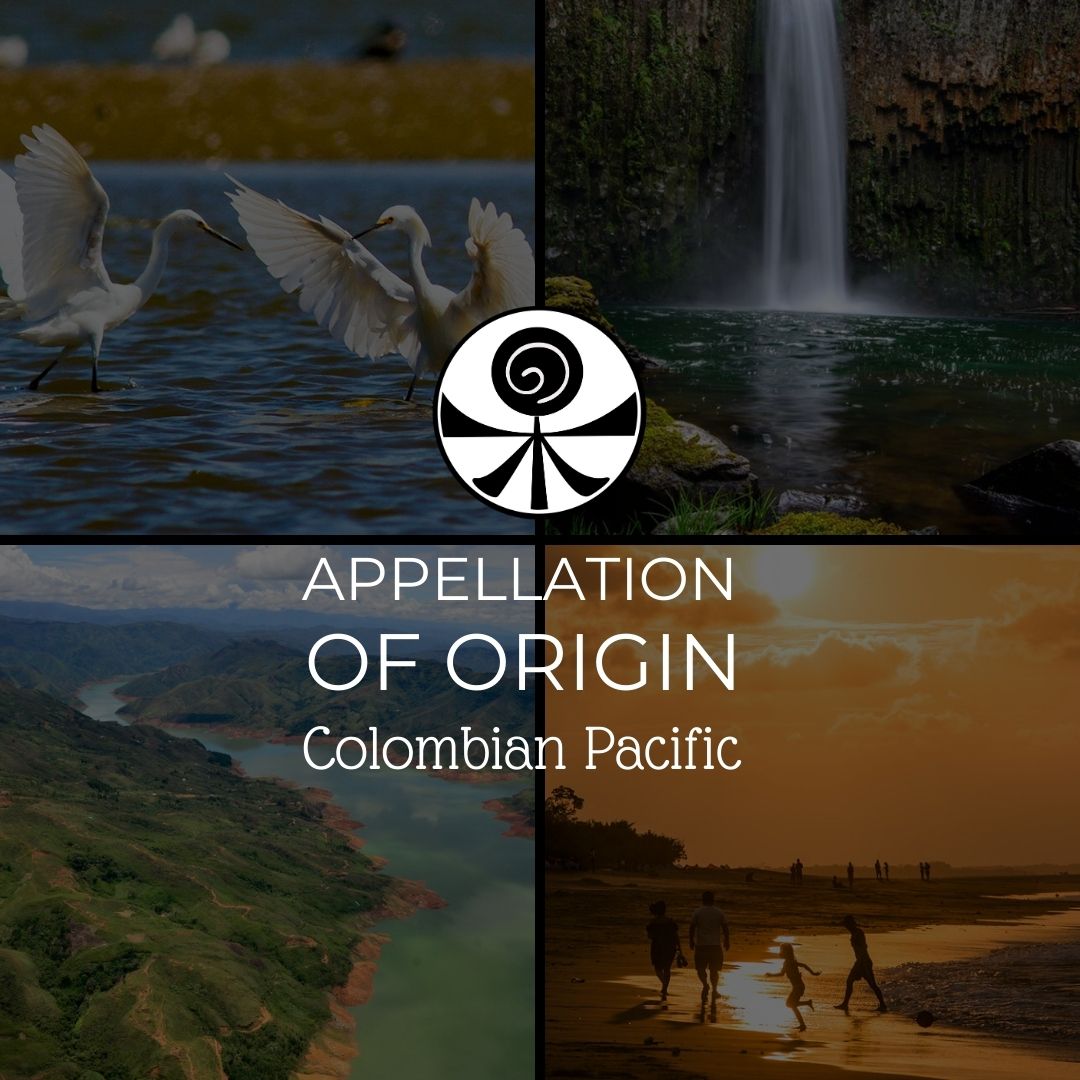 Savor with us this sample of what will be APPELLATION OF ORIGIN: COLOMBIAN PACIFIC. A Studio AYMAC project with the Pacific communities.
What is it?
It's a narrative universe. It was born from the research for the documentary project Cooing: Appellation of Origin that highlights the profession of midwifery and the desire to tell the world how the Colombian Pacific lives and feels. 
Why?
We want to bring a bit of the admiration and fascination that the people and the Pacific land produce in us to the public of the entire world. We hope to collaborate to make visible the beauty and knowledge of the region.
How?
Working together with filmmakers, creatives, artists and leaders in the region to create a semblance of the Pacific that corresponds to the feelings of its inhabitants.
When?
Right now! This is a company that has been moving us since 2017 and in which we hope to continue learning about populations, communities and stories that need to be told.
LOCATION AND GEOGRAPHIC DETAILS 
The project covers the entire Colombian Pacific region. In Appellation of Origin, each departament is associated with an element: 
Fire: Chocó.   Air: Valle del Cauca.  Earth: Cauca.   Water: Nariño. 
 LA MOCHILA DESGUALANGA': TRAVEL BLOG AND PODCAST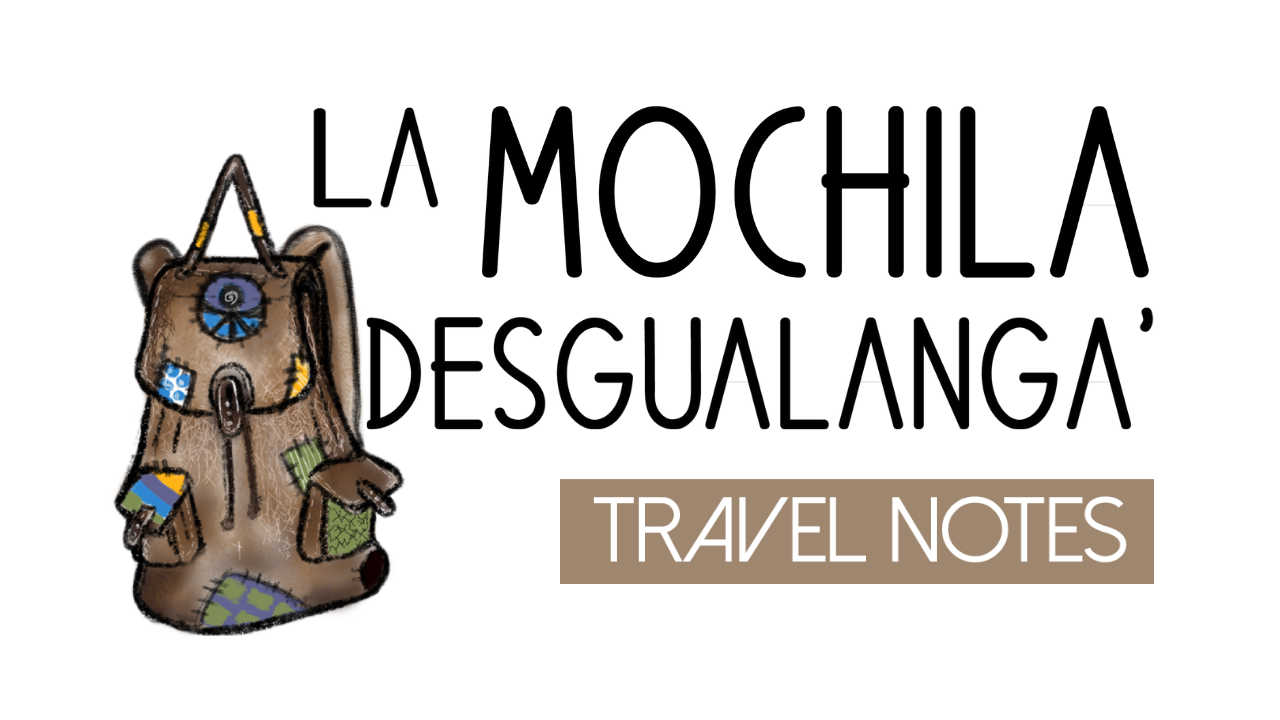 KNOW THE BLOG LA MOCHILA DESGUALANGA'
This blog contains experiences that have taken place over 6 years, while the working group was being assembled and we traveled through territories for the APPELLATION OF ORIGIN: COLOMBIAN PACIFIC project. We want to invite you to review with us LA MOCHILA DESGUALANGA' full of experiences and stories.
During the last 6 years, May Mc'Causland and his partner Gustavo Angarita JR. They have traveled the Colombian Pacific in a personal and professional search that has led them to fall madly in love with the region. We invite you to load LA MOCHILA DESGUALANGA', learn about the experiences of our guides and their group of filmmakers.
This special chapter, dedicated to Guapi, is full of adventures that will continue to make you fall in love with the Colombian Pacific. Accompany the second visit of travelers to the territory. They will live a unique experience from anywhere in the world: sound journey, curious facts, and recreations that will transport them to discover an enchanting territory.
Do you want collaborate with us?
Help us to translate La Mochila Desgualanga' podcast script to english.
MORE INFO ABOUT THE PROJECT
OUR APPRECIATION TO THESE LEADING LIGHTS