Mario is young, smart and with the talent to fail with flying colors. His mistakes have him caught between what he pretends to be to his friends and his reality. Choosing between the sham and his principles, he risks losing himself forever.
Sales Phrase – KINTSUGI
TAGLINE (The sentence accompanying the title)
We are all broken.
SYNOPSIS 
Mario is a charismatic individual with an extraordinary memory and eloquent speech. But there's more to him than meets the eye. He skillfully challenges technological advancements, all while keeping a hidden secret from his affluent friends: a life plagued by poverty, depriving him of the luxuries they enjoy. His every move draws him deeper into a world of problems risking not only his image but also the very bonds he shares with his lifelong friends.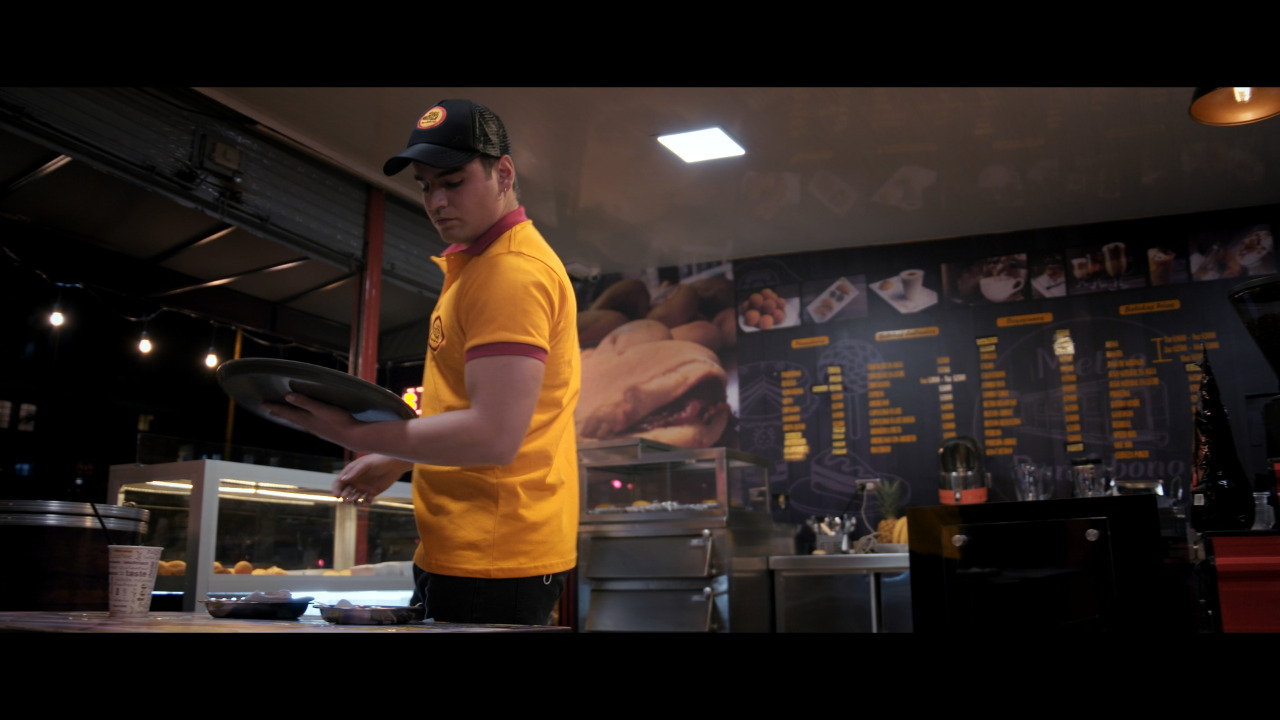 KINTSUGI is a story of passage to adulthood and reconstruction, where what you are and what you project are not always the same and it is necessary to decide what really matters.
THEMATICS COVERED
Love, betrayal, solidarity, aexperiences, personal brand, redemption.   .
PRINCIPAL AUDIENCE
Although due to the language and content it is suitable for general audiences, as it deals with topics such as complicated relationships and self-improvement, it is more suitable for an adult audience, between the ages of 25 and 50, people who are interested in deep content and can appreciate the emotional depth of the  topics presented.
"It is in youth when the most important decisions in life are made, because in these converge several aspects that will determine the future of that individual in formation. Immaturity, inexperience, unbridled yearnings leave room for intuition and sensitivity as behavioral guides. Wanting to belong, not to be bullied, to stand out in a group of friends, are prevalent at this stage of life and have occurred throughout human history. It is a window that opens only once in existence, and can be used for goodness, a compassionate look at what surrounds us, or for perniciousness, future evil."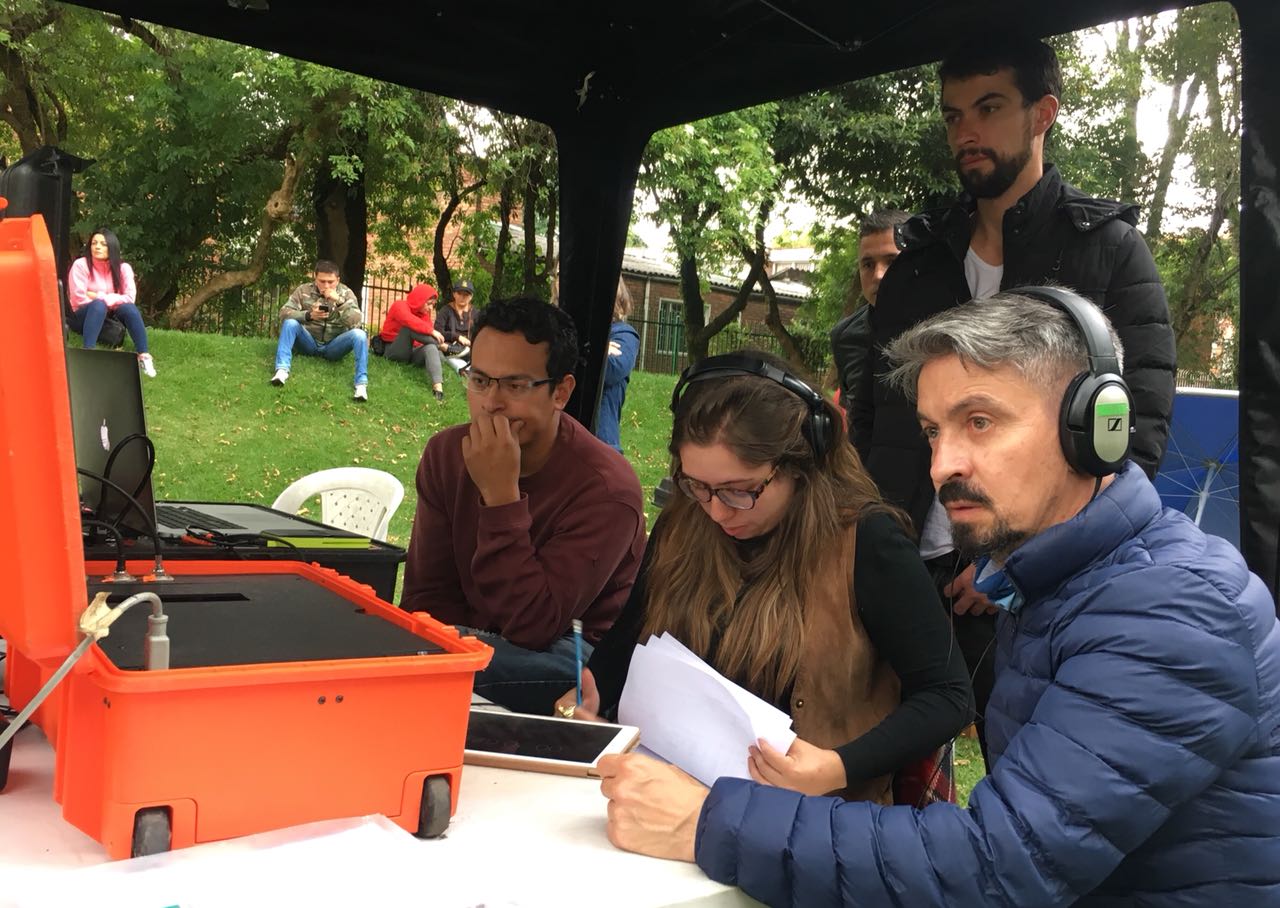 STATEMENT FROM OUR PRODUCER REGARDING THE STORY
.
"KINTSUGI is a story that may seem light, as it is a drama of the crisis of youth, but it is not, as it shows us through different situations the great changes and discoveries that arise at that stage of our lives, where we question Who are we?, What do we want, what are our passions, goals and fears, among many other things that reaffirms that we are all broken.
It is a film that tackles such common but 'taboo' subjects as poverty, appearances, hope and the desire to exist in a society that increasingly judges more by what it has than by who we really are.
Enjoy it and reflect on it as much as I did!"
DATA SHEET
Genre:   Drama
Subgenre: Coming of age
Duration: 81 min.
81 min.
Format: 4K.
Director and Screenplay: José Luis Arzuaga
Executive Production: José Méndez, May Mc'Causland
Director of Photography: Adriana Bernal
Direct Sound: Alejandro Molano
Production Design: Gonzalo Martínez
Edition: Julia G. Ávila, José Luis Arzuaga
Sound Design and Musicalization: Daniel Esteban Suárez
Finishing: Jorge Román.
CAST:
Felipe Arcila
Katherine Escobar Farfan
Delio Arenas
Johnny Ramos
Juliana Ortiz
Ana Bejarano
Daniel Rodríguez.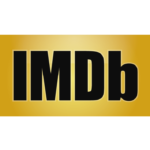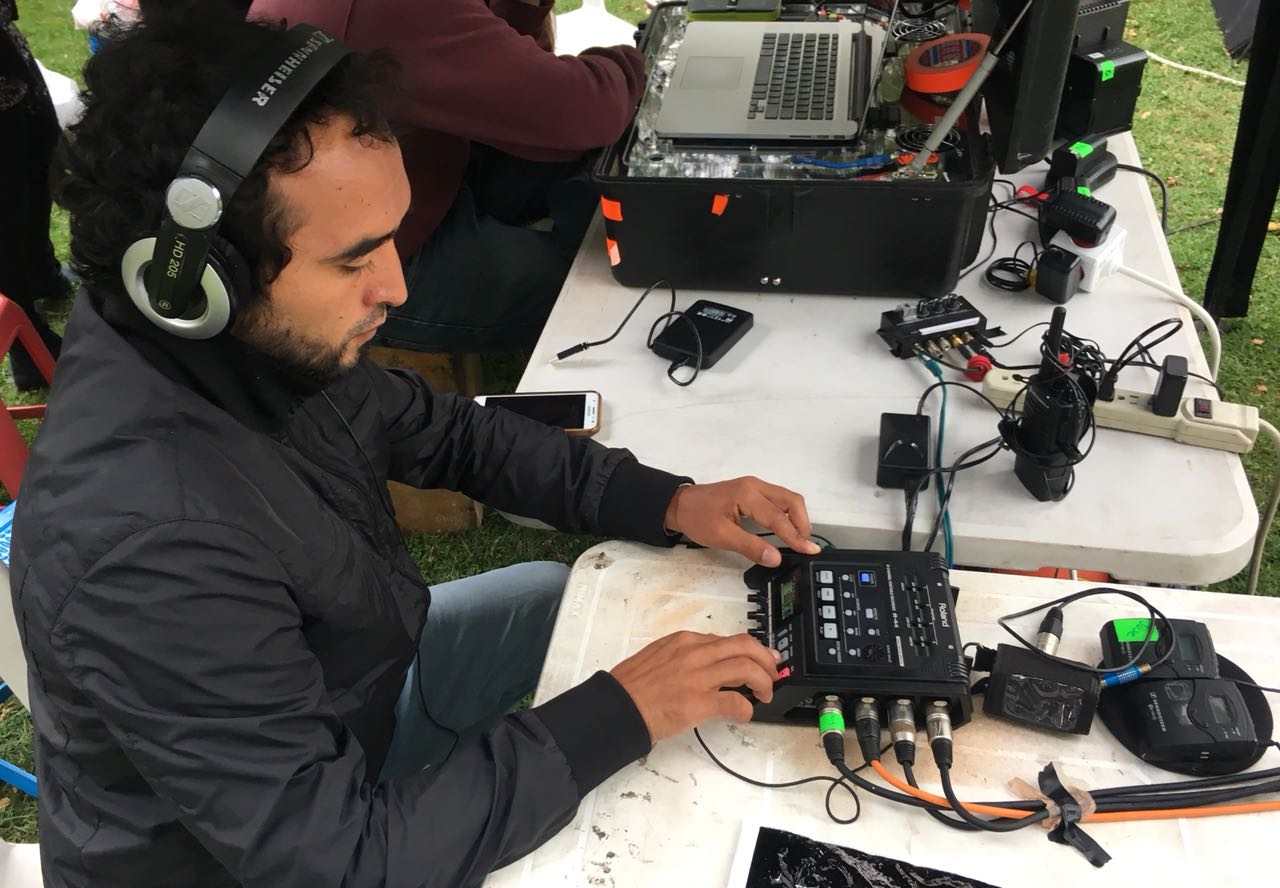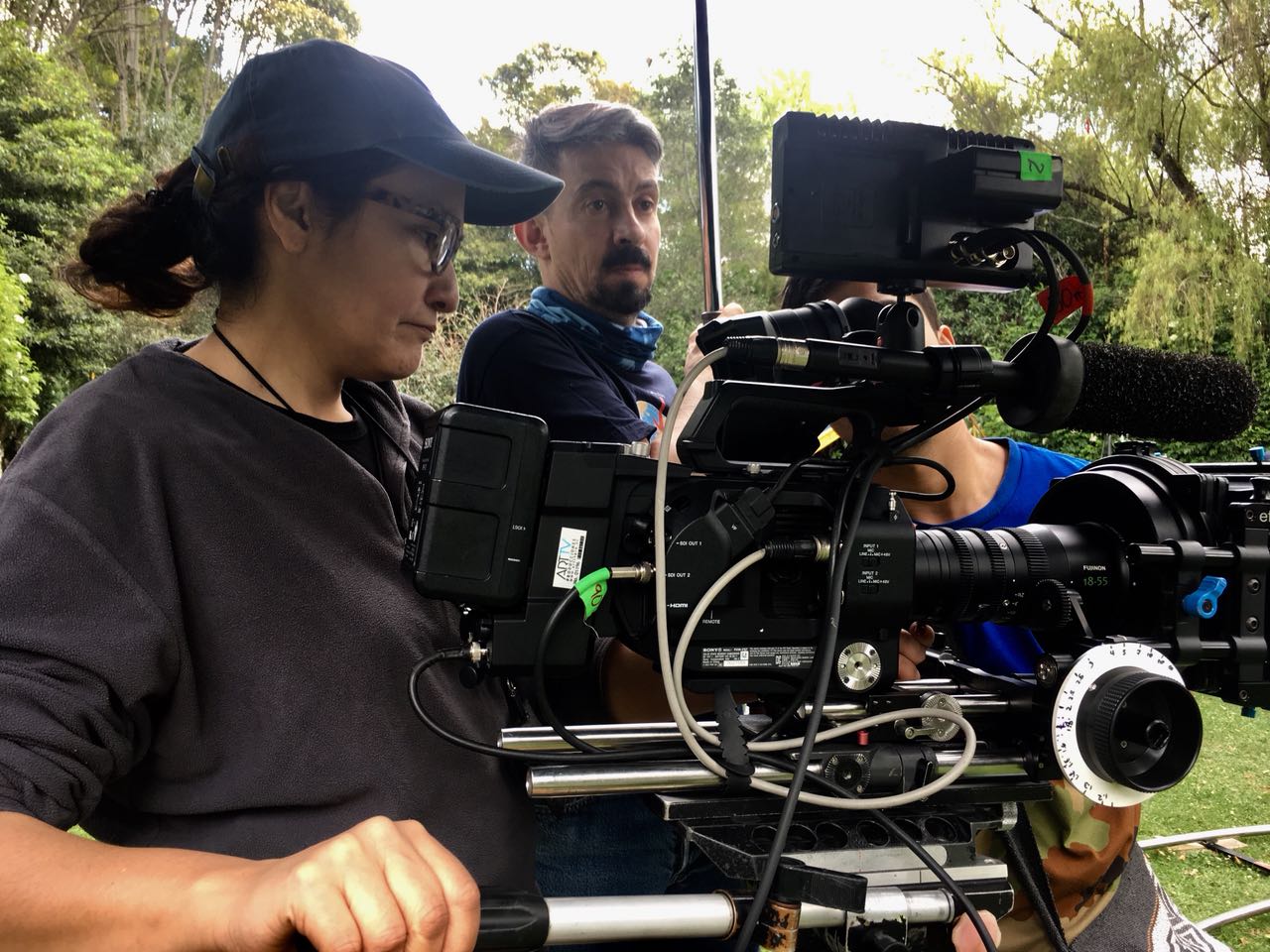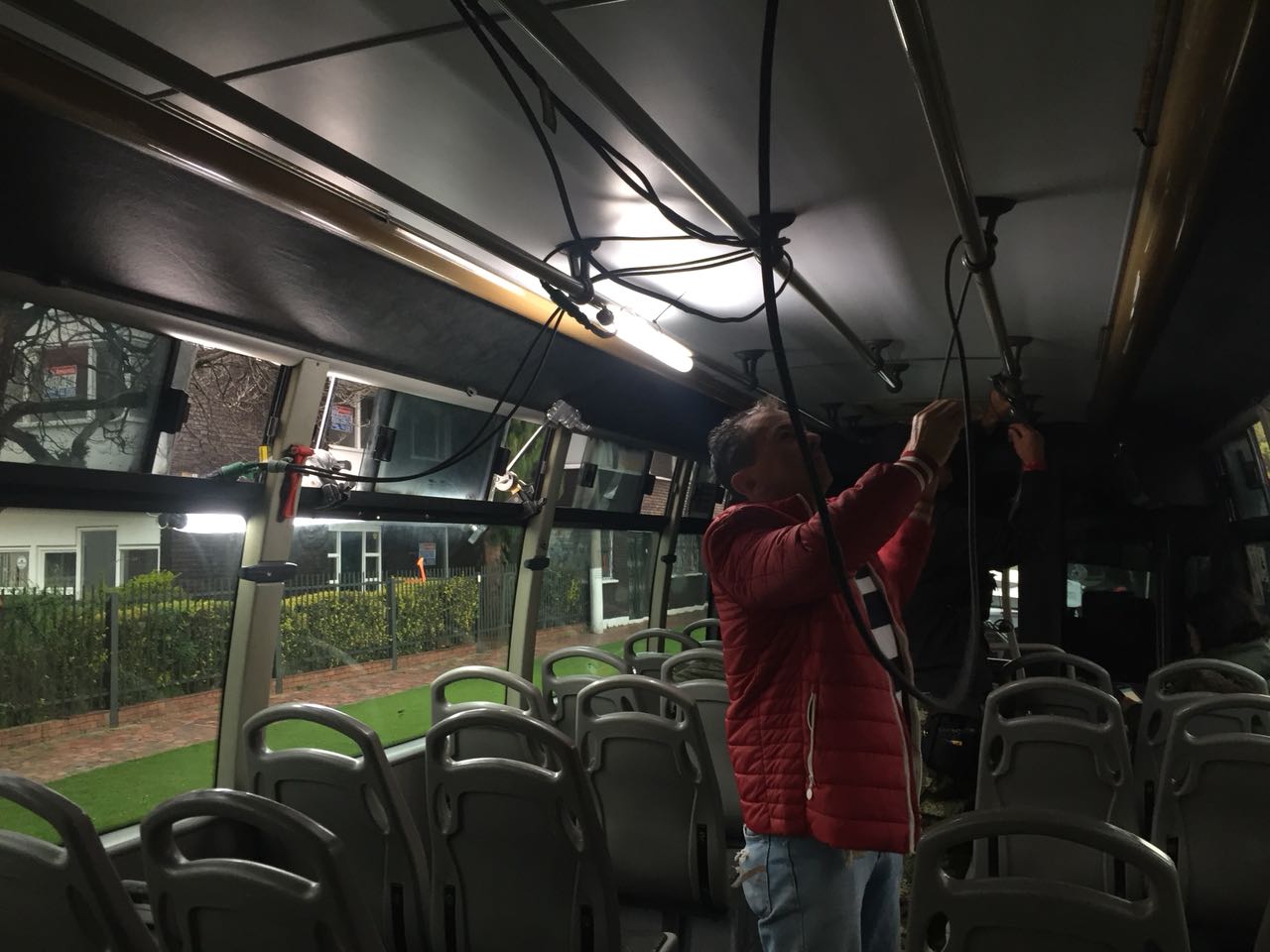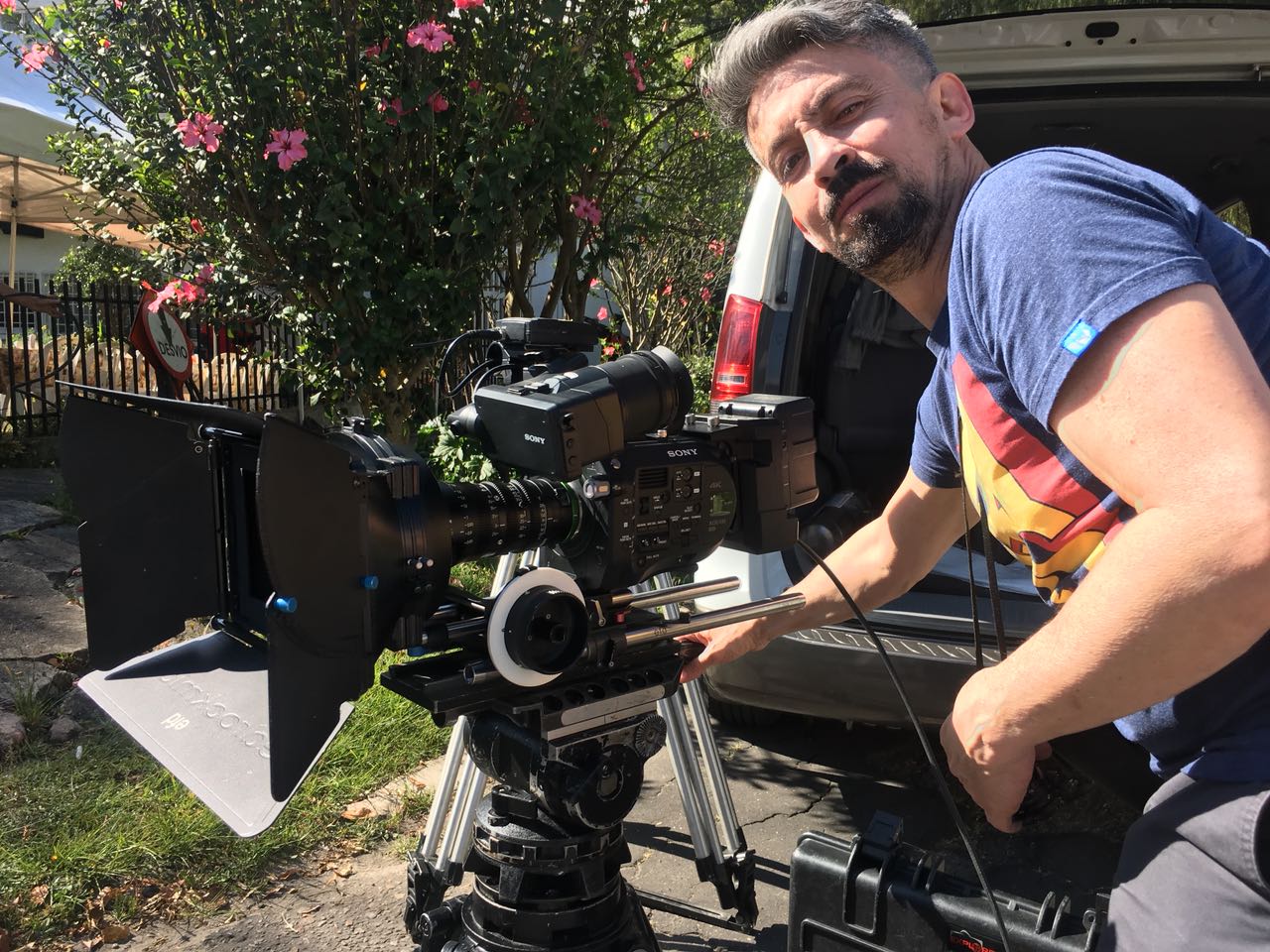 DIRECTOR'S BIOGRAPHY
José Luis Arzuaga is a film director, screenwriter, avertising creative and producer of SMYJ. With more than 30 years of experience, he has an outstanding career in various areas. In film, he has directed feature films such as "Aurora" and "Kintsugi". In addition, he has directed several short films, including"La cama cinco" and "El cuarto oscuro". In theater, he has worked as director and producer in plays such as "Sit down tragedy" and "Levy arrinconado". In the field of advertising, he has been a creative at the Macguffin agency, working for major clients such as Peugeot, Renault and Telefónica. He has also ventured into television, being recognized for programs such as"Anónimos" and "Señal 99.1". In addition, he has ventured into the transmedia field with the fiction web series "Emilio y Belarmina".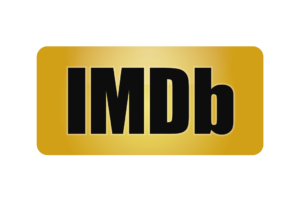 ON DISTRIBUTION
In order to premiere the feature film in international spheres that will allow it to make a fruitful journey and subsequently land in Colombia in national theaters, the film begins its circuit in order to land and find its way in the world thetrical and platforms.
Having traveled the world for three years, the film shot in the salsa capital will finally premiere next Friday, June 9th, in one of the most emblematic spaces for art and independent cinema exhibitions: La Tertulia Museum's Cinemateca.
The Shadow arrives in Colombia with awards and recognitions such as Best Director at the Lusca Film Festival in Puerto Rico, Honorable Mention from the Jury at the Festival International Du Film Panafricain in Cannes, Best Actor and Best Film at the Bangalore Short Film Festival in India, and with premieres in renowned venues in France, the United States, Germany, Brazil and Canada.
Guapi Expedition compiles the stories of 4 days of stay in the town and revolves around the search and encounter of Genaro Torres for the production of a documentary about his legacy.