The Shadow of Your Smile, a short film that represents Latin America in the 12th edition of the BIFF will be available in the 5 days of the festival from February 11 to 15, 2021.
In this first virtual edition, the modality will be by blocks on the Eventive platform. Carlos Ospina's film closes in block 6, sharing the screen with the short films Inner Selves, This One's for Emily Post, The Bag and Sheltered.
Support the independent industry and buy your ticket online for only $ 10 US, which will allow you to view the block within 24 hours.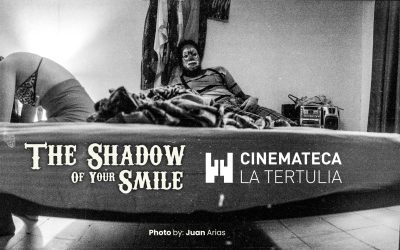 Having traveled the world for three years, the film shot in the salsa capital will finally premiere next Friday, June 9th, in one of the most emblematic spaces for art and independent cinema exhibitions: La Tertulia Museum's Cinemateca.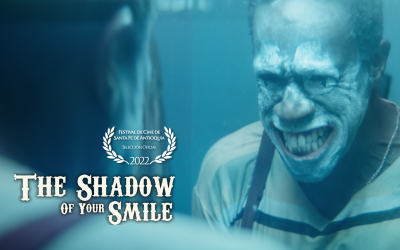 The Shadow arrives in Colombia with awards and recognitions such as Best Director at the Lusca Film Festival in Puerto Rico, Honorable Mention from the Jury at the Festival International Du Film Panafricain in Cannes, Best Actor and Best Film at the Bangalore Short Film Festival in India, and with premieres in renowned venues in France, the United States, Germany, Brazil and Canada.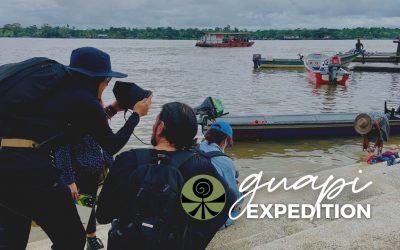 Guapi Expedition compiles the stories of 4 days of stay in the town and revolves around the search and encounter of Genaro Torres for the production of a documentary about his legacy.