The Shadow of Your Smile, a short film that represents Latin America in the 12th edition of the BIFF will be available in the 5 days of the festival from February 11 to 15, 2021.
In this first virtual edition, the modality will be by blocks on the Eventive platform. Carlos Ospina's film closes in block 6, sharing the screen with the short films Inner Selves, This One's for Emily Post, The Bag and Sheltered.
Support the independent industry and buy your ticket online for only $ 10 US, which will allow you to view the block within 24 hours.
For more than 15 years, Jade Jaguar Cinema Festival has highlighted the work of directors and creators, choosing pieces that stand out for their creativity and quality that they found in THE SHADOW OF YOUR SMILE to nominate it in the category of narrative short films.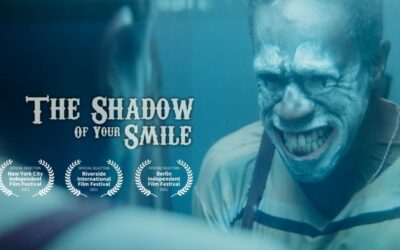 The international tour of the short film produced by Studio AYMAC that began with its premiere in Berlin, adds a new station, New York, the big apple.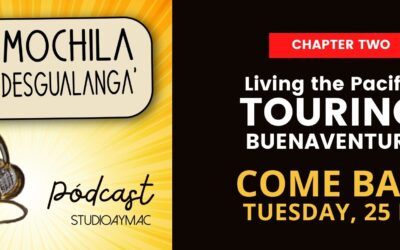 After a three-week break, we resumed the distribution of our series on platforms, premiering its second chapter.