The Shadow of Your Smile, a short film that represents Latin America in the 12th edition of the BIFF will be available in the 5 days of the festival from February 11 to 15, 2021.
In this first virtual edition, the modality will be by blocks on the Eventive platform. Carlos Ospina's film closes in block 6, sharing the screen with the short films Inner Selves, This One's for Emily Post, The Bag and Sheltered.
Support the independent industry and buy your ticket online for only $ 10 US, which will allow you to view the block within 24 hours.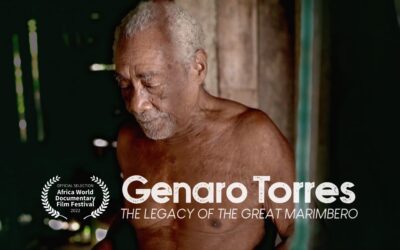 GENARO TORRES: THE LEGACY OF THE GREAT MARIMBERO, debut feature by the actor, co-founder and creative director of the house, Gustavo Angarita Jr, is now in the Africa World Film Festival.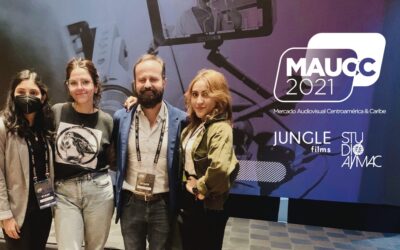 Studio AYMAC together with the Costa Rican production company JUNGLE FILMS, received the co-development award for the development of their documentary project LIBERTAD ARROLLADORA -Overwhelming Freedom-, Mike Leitón's debut feature.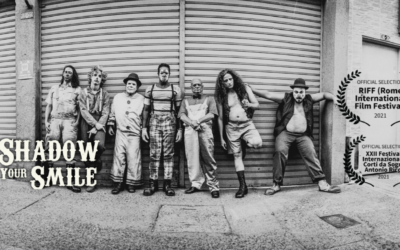 With Over 6 nominations, an honorable mention in Cannes and the award for Best Director in Puerto Rico, The Shadow of Your Smile will be screened for the third time in the United States and for the first time in Italy. America and Europe have opened the doors to director Carlos Ospina's experimental narrative, and these new nominations are the sample.