The Shadow of Your Smile, a short film that represents Latin America in the 12th edition of the BIFF will be available in the 5 days of the festival from February 11 to 15, 2021.
In this first virtual edition, the modality will be by blocks on the Eventive platform. Carlos Ospina's film closes in block 6, sharing the screen with the short films Inner Selves, This One's for Emily Post, The Bag and Sheltered.
Support the independent industry and buy your ticket online for only $ 10 US, which will allow you to view the block within 24 hours.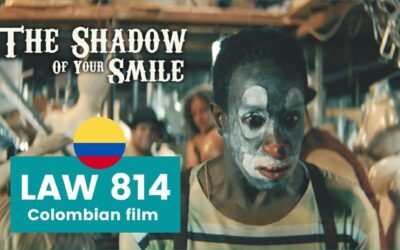 The most recent work produced by Studio AYMAC and directed by Carlos Ospina was possible thanks to private investment promoted by Law 814 to promote Colombian cinema.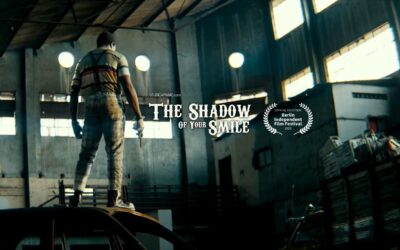 One of the most ambitious short films in the country is nominated for best short film for the 12th Berlin Independent Film Festival (BIFF).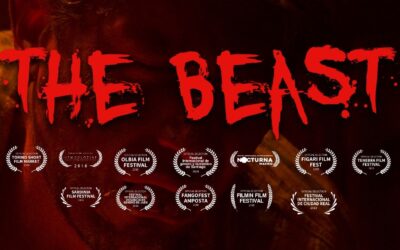 Since its launch in the Monforte of Lemos Horror and Fantastic Film Festival, in Galicia Spain (2018), THE BEAST has received numerous recognitions. After his long journey through more than 11 countries and its presence in international film festivals and markets; This shocking thriller leads the viewer to explore the most sinister nuances of the human psyche