WELCOME TO THE EXPEDITION
We work with affection and admiration for the men and women who are born, live and die in the Pacific, their differences and similarities, their deep-rooted love for their territory. For this reason, we want to tell you the story of these people who guided our trip and we hope you can see a portrait of Buenaventura.
LOGBOOKS 


Memories of travel. Buenaventura Expedition.
Seven filmmakers undertake a whirlwind journey through Buenaventura, their goal is to collect images and meet characters that will be part of the transmedia project Appellation of Origin, Colombian Pacific.
PODCAST LA MOCHILA DEGUALANGA' Season 1
May and Gustavo now travel in the company of a group of filmmakers from different parts of Colombia to Buenaventura with a challenge in mind: They have only 4 days to collect visual and sound material that will be part of the first stage of their great project APPELLATION OF ORIGIN.
BUENAVENTURA TRIP PLANNER
Follow these directions to use our interactive map.
Click the play button in the middle of the map.

Use the arrow buttons (<or>) to open and close the control panel. In the panel you can activate, deactivate the routes and choose points of the route.

You can also access the information by clicking on the pins that appear on the map. By scrolling the map, you will find images and data that we have collected on our travels.
May Mc'Causland
Director and Producer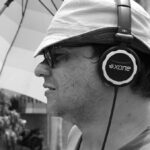 Oscar Losada
Chief of Research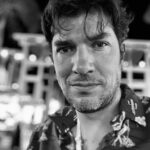 Gustavo Angarita
Original Idea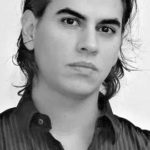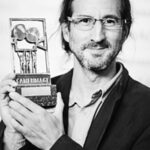 Mauricio Vidal
Director of Photography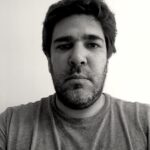 Mauricio González
Co-director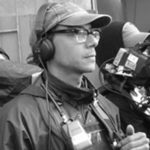 César Salazar
Sound Departament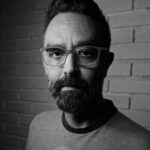 Simón Jaramillo
Sound Design and Music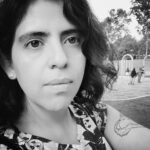 Julia G. Ávila
Chief of Content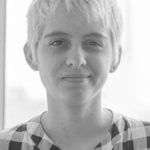 Daniela Obando
Color and Graphics