Studio AYMAC's projects continue to make headlines thanks to their time at festivals around the world. Now the turn is for the documentary short film GENARO TORRES: THE LEGACY OF THE GREAT MARIMBERO, debut feature by the actor, co-founder and creative director of the house, Gustavo Angarita Jr., who won an award at the Cali 2021 Stimuli for the production of this work.
GENARO TORRES, is a man who has lived at the service of traditional music and marimba maker; this character lives in a village near Guapi, Cauca called Sansón, who between anecdotes and laughter shares his ancestral knowledge to whoever visits him.
With its simple and authentic character, this observation work is one of the first products designed for the big screen format of the APPELLATION OF ORIGIN COLOMBIAN PACIFIC transmedia and is part of  Guapi Expedition, the second season of the Expeditions format. Buenaventura Expedition, the first season of the format, is available on our website for free.
The Africa World Film Festival AWDFF, which celebrates its fourteenth itinerant version in San Diego, California, is part of the circuit of the most important festivals for documentaries and the African diaspora. Committed to promoting the knowledge, life, and culture of the peoples of Africa in the world, this film event has chosen the story of GENARO TORRES to be part of this meticulous selection. The premiere will be this March 3rd and 4th at 7 pm – 10 pm LA time. 
More than 250 years have passed since the arrival of the African ancestors to the Pacific territory, where the cultural influence remains visible in the territories of their descendants and this product reflects part of that legacy. This is a more than appropriate and desired start to the festival circuit for Genaro, the legacy of the great Marimbero-
Don't miss the launch of the GUAPI EXPEDITION 2021 very soon.
See here Official Trailer
Here the IMDB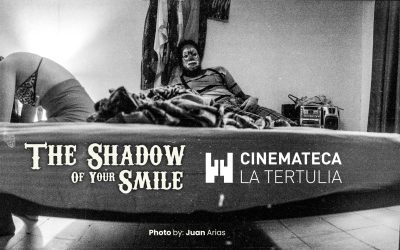 Having traveled the world for three years, the film shot in the salsa capital will finally premiere next Friday, June 9th, in one of the most emblematic spaces for art and independent cinema exhibitions: La Tertulia Museum's Cinemateca.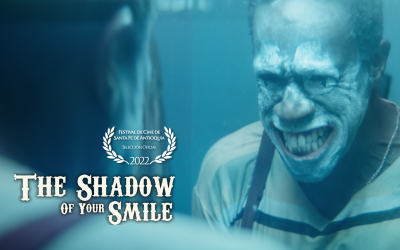 The Shadow arrives in Colombia with awards and recognitions such as Best Director at the Lusca Film Festival in Puerto Rico, Honorable Mention from the Jury at the Festival International Du Film Panafricain in Cannes, Best Actor and Best Film at the Bangalore Short Film Festival in India, and with premieres in renowned venues in France, the United States, Germany, Brazil and Canada.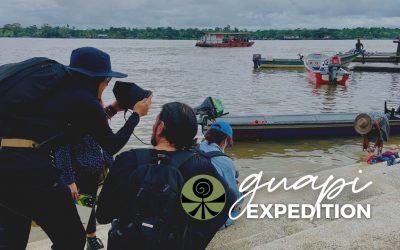 Guapi Expedition compiles the stories of 4 days of stay in the town and revolves around the search and encounter of Genaro Torres for the production of a documentary about his legacy.