Georgia (United States) receives The Shadow of Your Smile at the eighteenth version of the Rome International Film Festival (RIFF) and Ravenna (Italy) at the twenty-second of the Festival Internazionale Corti da Sogni – Antonio Ricci.   This makes them the most recent host countries in the ranking of this short film made thanks to the Colombian film law. 
With Over 6 nominations, an honorable mention in Cannes and the award for Best Director in Puerto Rico, The Shadow of Your Smile will be screened for the third time in the United States and for the first time in Italy. America and Europe have opened the doors to director Carlos Ospina's experimental narrative, and these new nominations are the sample.
For Studio AYMAC, premiering in Berlin, New York, Riverside, Salvador (Brazil), Puerto Rico, France and this month in Georgia and Ravenna is a great achievement for the entire The Shadow's team. The presence in each of these festivals reiterates that the technical and artistic quality of the work is amazing.
For those interested in following The Shadow through these new scenarios,  it's pleased to share that at the RIFF we represent Latin America in the screening block on Friday, November 12.  We share the screen with shorts from the United Kingdom, Israel, Canada, and Sweden; Screening will take place from 12:00 pm to 3:00 pm (GET) at The DeSoho Theater located at 530 Broad St, Rome, United States. Tickets will be available directly at the theater box office.
As for the Corti da Sogni, which comes on November 22 to 24 at Cinema Mariani in Via Ponte Marino 19 48100 Ravenna, Italy. Till this press release writing, the programming is not yet available, however, we invite you to visit the festival's official website http://www.cinesogni.it  to be aware of any news.
We continue with the good news for this Colombian short film made in Valle del Cauca.
See here Official Trailer
Here the IMDB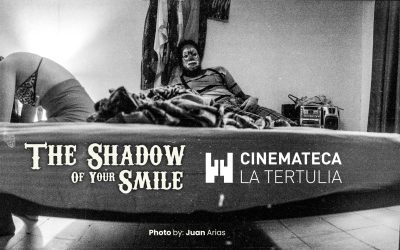 Having traveled the world for three years, the film shot in the salsa capital will finally premiere next Friday, June 9th, in one of the most emblematic spaces for art and independent cinema exhibitions: La Tertulia Museum's Cinemateca.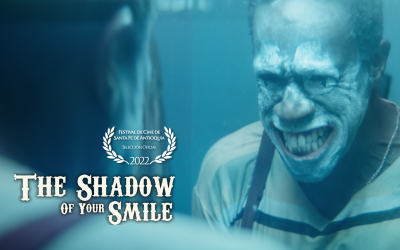 The Shadow arrives in Colombia with awards and recognitions such as Best Director at the Lusca Film Festival in Puerto Rico, Honorable Mention from the Jury at the Festival International Du Film Panafricain in Cannes, Best Actor and Best Film at the Bangalore Short Film Festival in India, and with premieres in renowned venues in France, the United States, Germany, Brazil and Canada.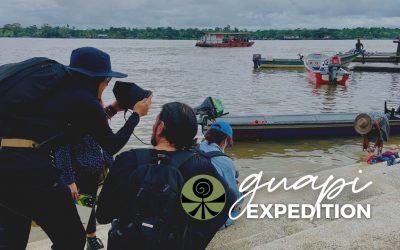 Guapi Expedition compiles the stories of 4 days of stay in the town and revolves around the search and encounter of Genaro Torres for the production of a documentary about his legacy.