The Good news continues for director Carlos Ospina and The Shadow of Your Smile. 
Studio AYMAC production lands in North America when it is officially selected at The XIX Riverside International Film Festival (California)
The festival that celebrates 19 years supporting independent, inspiring and provocative cinema worldwide, is always in search of the most innovative filmmakers creating a unique artistic experience for its audience. The event takes place in Riverside, one of the 6 largest cities in the United States and with the highest incidence in the cultural field.
The Shadow of Your Smile is part of the selection of over 80 films, between documentaries, fictions, short, action movies and animation from Hollywood and around the world that can be enjoyed during the 5 days of the festival that this time it will be virtually because of the biosecurity measures for the pandemic from April 27 to May 1, 2021.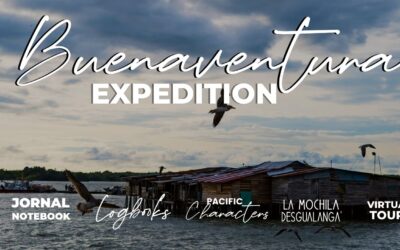 Expedition Buenaventura record the filmmakers' first meeting with different protagonists from the Buenaventura that were documented to be part of the investigation of Appellation of Origin Colombian Pacific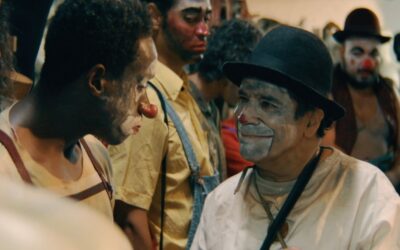 The Shadow of Your Smile, a short film that represents Latin America in the 12th edition of the BIFF will be available in the 5 days of the festival from February 11 to 15, 2021.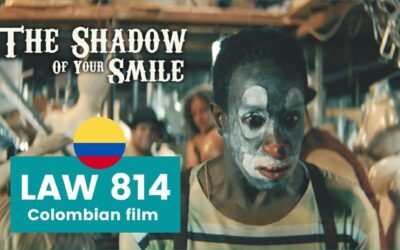 The most recent work produced by Studio AYMAC and directed by Carlos Ospina was possible thanks to private investment promoted by Law 814 to promote Colombian cinema.