The Good news continues for director Carlos Ospina and The Shadow of Your Smile. 
Studio AYMAC production lands in North America when it is officially selected at The XIX Riverside International Film Festival (California)
The festival that celebrates 19 years supporting independent, inspiring and provocative cinema worldwide, is always in search of the most innovative filmmakers creating a unique artistic experience for its audience. The event takes place in Riverside, one of the 6 largest cities in the United States and with the highest incidence in the cultural field.
The Shadow of Your Smile is part of the selection of over 80 films, between documentaries, fictions, short, action movies and animation from Hollywood and around the world that can be enjoyed during the 5 days of the festival that this time it will be virtually because of the biosecurity measures for the pandemic from April 27 to May 1, 2021.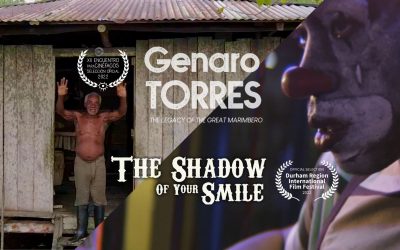 Our most recent short fiction and documentary films fit into your journey through the international market. Genaro Torres: The Legacy of the Great Marimbero and The Shadow of Your Smile once again bring joy to the Studio AYMAC team, which remains committed to telling captivating stories for diverse audiences.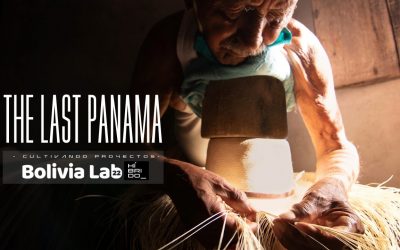 This Latin American family drama captivated the juries of the fourteenth edition of the Film Project Analysis and Clinic Laboratory held last week in Santa Cruz, Bolivia. By means of an incentive certificate and after competing with 20 other projects from the laboratory, "The Last Panama" has been granted a direct participation quota in Platino Industria, the largest international event for professionals linked to the audiovisual industry in Spanish and Portuguese.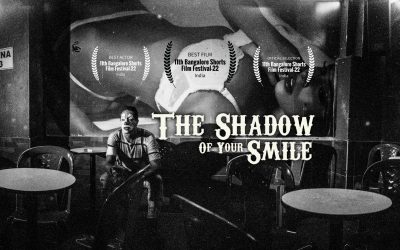 In his remarkable passage through ten festivals of great trajectory, two recognitions: for Best Director at the "LUSCA FANTASTIC FILM FESTIVAL" in Puerto Rico and the jury's honorable mention at "THE FESTIVAL INTERNATIONAL DU FILM PANAFRICAIN DE CANNES", Two new awards are added.