The Good news continues for director Carlos Ospina and The Shadow of Your Smile. 
Studio AYMAC production lands in North America when it is officially selected at The XIX Riverside International Film Festival (California)
The festival that celebrates 19 years supporting independent, inspiring and provocative cinema worldwide, is always in search of the most innovative filmmakers creating a unique artistic experience for its audience. The event takes place in Riverside, one of the 6 largest cities in the United States and with the highest incidence in the cultural field.
The Shadow of Your Smile is part of the selection of over 80 films, between documentaries, fictions, short, action movies and animation from Hollywood and around the world that can be enjoyed during the 5 days of the festival that this time it will be virtually because of the biosecurity measures for the pandemic from April 27 to May 1, 2021.
For more than 15 years, Jade Jaguar Cinema Festival has highlighted the work of directors and creators, choosing pieces that stand out for their creativity and quality that they found in THE SHADOW OF YOUR SMILE to nominate it in the category of narrative short films.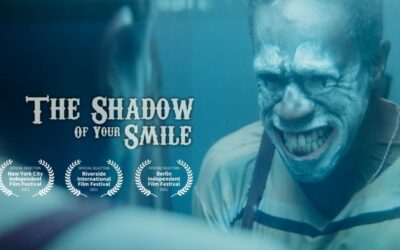 The international tour of the short film produced by Studio AYMAC that began with its premiere in Berlin, adds a new station, New York, the big apple.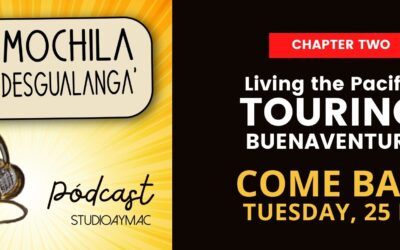 After a three-week break, we resumed the distribution of our series on platforms, premiering its second chapter.