The Good news continues for director Carlos Ospina and The Shadow of Your Smile. 
Studio AYMAC production lands in North America when it is officially selected at The XIX Riverside International Film Festival (California)
The festival that celebrates 19 years supporting independent, inspiring and provocative cinema worldwide, is always in search of the most innovative filmmakers creating a unique artistic experience for its audience. The event takes place in Riverside, one of the 6 largest cities in the United States and with the highest incidence in the cultural field.
The Shadow of Your Smile is part of the selection of over 80 films, between documentaries, fictions, short, action movies and animation from Hollywood and around the world that can be enjoyed during the 5 days of the festival that this time it will be virtually because of the biosecurity measures for the pandemic from April 27 to May 1, 2021.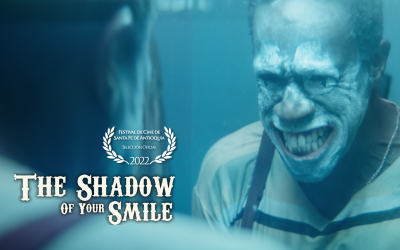 The Shadow arrives in Colombia with awards and recognitions such as Best Director at the Lusca Film Festival in Puerto Rico, Honorable Mention from the Jury at the Festival International Du Film Panafricain in Cannes, Best Actor and Best Film at the Bangalore Short Film Festival in India, and with premieres in renowned venues in France, the United States, Germany, Brazil and Canada.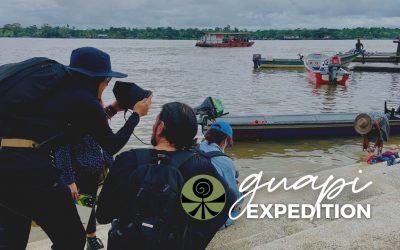 Guapi Expedition compiles the stories of 4 days of stay in the town and revolves around the search and encounter of Genaro Torres for the production of a documentary about his legacy.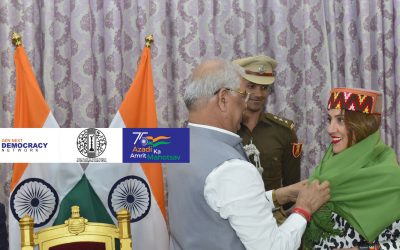 May Mc'Causland CEO, founder and executive producer of Studio AYMAC was selected by the ICCR (Indian Council of Cultural Relations), along with 4 other entrepreneurs, to be part of the Colombian delegation in the 6th edition of the GEN NEXT DEMOCRACY NETWORK program created by the Ministry of Foreign Affairs of India and which, within the framework of its 75 years of independence, took them to discover the north of the country in the last few days of the month of October.