Our most recent short fiction and documentary films fit into your journey through the international market. Genaro Torres: The Legacy of the Great Marimbero and The Shadow of Your Smile once again bring joy to the Studio AYMAC team, which remains committed to telling captivating stories for diverse audiences.
Genaro, a contemplative documentary -nominated for the XII Meeting for Moviegoers of the Film-Art Festival on the border, organized by Fundación Cultural Bordes– Directed by Gustavo Angarita Jr, took us to the second expedition of Appellation of Origin: Colombian Pacific that takes place in Guapi, Cauca, which will soon be available on the production company's website, takes a look at the lifestyle and feelings of Genaro Torres Solís, a great teacher and craftsman of instruments from the Pacific. The festival will take place from October 7 to 9 with face-to-face functions in San Cristóbal, Táchira and an online room for audiences from other locations.
For its part, The Shadow of Your Smile, a fiction short film directed by Carlos Ospina, starring Julian Díaz, Álvaro Rodriguez and Marleyda Soto, completes 11 nominations, the eleventh being its first screening in Canada, in the VI version of the Durham Region International Film Festival (DRIFF), which will be lived in a hybrid way with 3 days of programming that will travel through the Durham region from September 29 to October 1 and with virtual access from 2 to 9 on the festival's On-demand platform.
Two stories with different nuances and audiences united by the love of music, which explore modern and attractive forms and narratives to which Studio AYMAC always bets.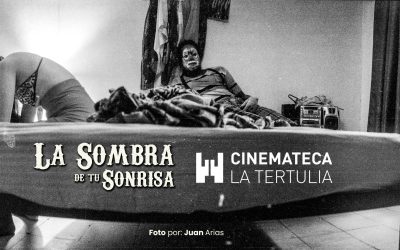 Después de 3 años recorriendo el mundo la película rodada en la capital de la salsa, finalmente tendrá premiere en su ciudad de origen el próximo viernes, 9 de junio en uno de los espacios más emblemáticos del arte y de la exhibición de cine independiente: La cinemateca del Museo la Tertulia.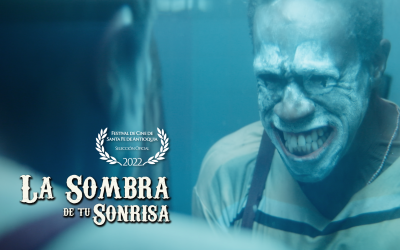 La Sombra llega a Colombia con premios y reconocimientos como mejor director en el Lusca Film Festival de Puerto Rico, mención de honor del jurado en Festival International Du Film Panafricain de Cannes, mejor actor y mejor película en Bangalore Short Film Festival de India, y con premieres en reconocidos espacios de Francia, Estados Unidos, Alemania, Brasil y Canadá.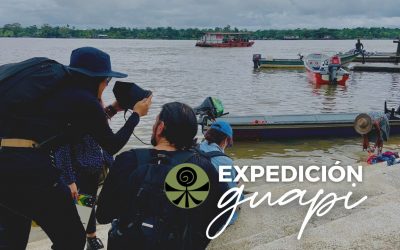 Expedición Guapi recopila las historias de 4 días de estadía en la población y gira en torno a la búsqueda y encuentro de Genaro Torres para la producción de un documental sobre su legado.