Since its launch in the Monforte of Lemos Horror and Fantastic Film Festival, in Galicia Spain (2018), THE BEAST has received numerous recognitions. After his long journey through more than 11 countries and its presence in international film festivals and markets; This shocking thriller leads the viewer to explore the most sinister nuances of the human psyche
 With the participation of talented Colombian actors such as Erika Glässer, Adriana Franco, Gustavo Angarita and Gustavo Angarita Jr., THE BEAST has been to such important festivals as the Tribeca Film Festival (United States), Clermont Ferrand (France), Tenebra Film Festival (Mexico), Olbia Film Festival (Italy), Madrid International Night Film Festival (Spain), Santander International Film Festival (Colombia), Oslo Film Festival (Norway), among many more.
The film written and directed by Alejo Correa is a Co-production between Colombia and Spain with the companies Acdis Films, Hangar Films, Moonligh Barcelona, Studio AYMAC under the executive production by May Mc'Causland that brought together professionals such as Mauricio Aristizábal, Martín Montes, Alejandra Villafañe and others.
Now, after 2 years touring the world, THE BEAST lands on digital platforms to start its stage of VOD distribution in Colombia and the world. We celebrate its arrival with 120 hours of FREE online exhibition through our digital platforms.
The premiere will be from 0:00 on August 7 and will be available until 24:00 on August 11 of this year.
Available: Vimeo Channel of Studio AYMAC.
 DO NOT MISS IT!
Request your access exclusive for the press of THE BEAST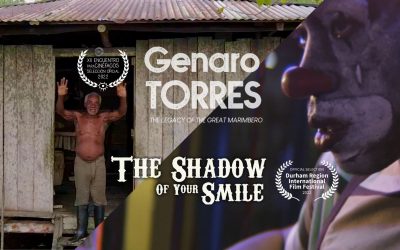 Our most recent short fiction and documentary films fit into your journey through the international market. Genaro Torres: The Legacy of the Great Marimbero and The Shadow of Your Smile once again bring joy to the Studio AYMAC team, which remains committed to telling captivating stories for diverse audiences.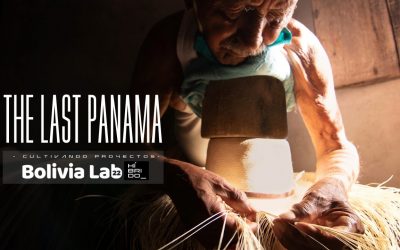 This Latin American family drama captivated the juries of the fourteenth edition of the Film Project Analysis and Clinic Laboratory held last week in Santa Cruz, Bolivia. By means of an incentive certificate and after competing with 20 other projects from the laboratory, "The Last Panama" has been granted a direct participation quota in Platino Industria, the largest international event for professionals linked to the audiovisual industry in Spanish and Portuguese.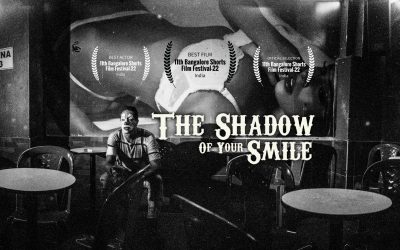 In his remarkable passage through ten festivals of great trajectory, two recognitions: for Best Director at the "LUSCA FANTASTIC FILM FESTIVAL" in Puerto Rico and the jury's honorable mention at "THE FESTIVAL INTERNATIONAL DU FILM PANAFRICAIN DE CANNES", Two new awards are added.