LEGACY AND RECOGNITIONS
The last day of an expedition is the day of the race, fatigue, and unforeseen events, this time was no exception, there is always something new to capture, elements that you do not want to miss, and a lot of information that you want or not will be left out of the final project.
HOW TO KNOW THE ROUTE WE TRAVELED DURING OUR VISIT TO GUAPI.
-Click the play button in the middle of the map.
-Use the arrow buttons (<or>) to open and close the control panel.
-In the panel you can activate, deactivate the routes and choose points of the route.
-Click on the marked points to find photos and information about our experience in Guapi.
Meet Jelen Nicolle Grueso Sinisterra and Leidy Micolta Hurtado.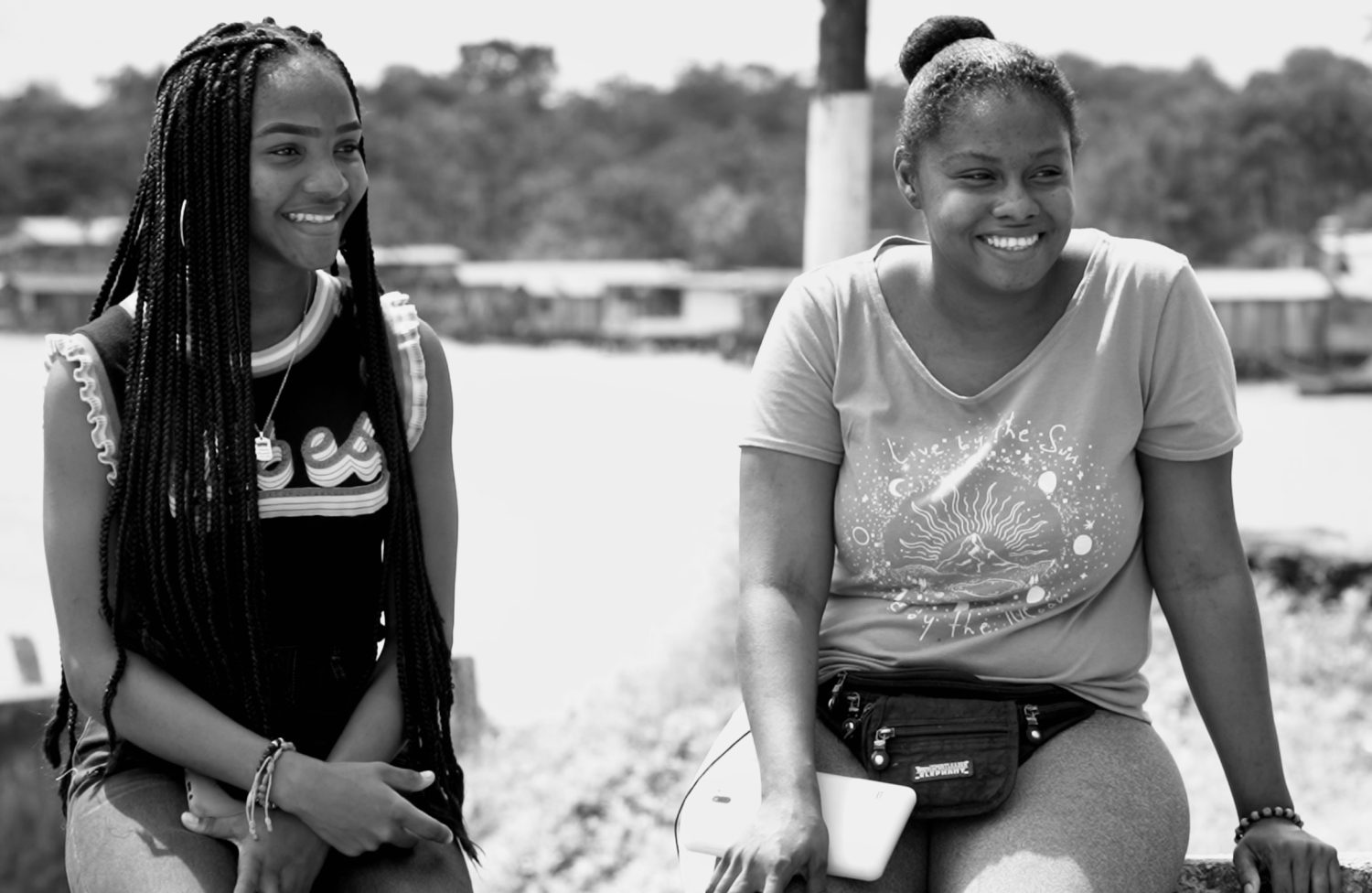 In the Pacific meet reality and fiction, to enter its territory is to live with the myths and traditions rooted in various ethnic groups that have lived in that territory during recent history.  The African diaspora, indigenous peoples, and mestizos have created their way of life as required by a territory with abundance in everything, even in shortages. When I go to the territory I feel I leave behind a bubble, the modern world of services and guaranteed opportunities to enter the reality that exists beyond our noses and that we do not believe possible.
Be invited to listen to our podcast (in Spanish) and read the related articles that reflect our visits to the Colombian Pacific