THE POWER OF ORANGES IN THE EXPECTED VISIT TO SANSON
Choosing a topic to talk about in this blog was difficult, it took hours to decide, I wanted to put everything on paper, until I remembered the objective of these lines, to tell you what is not seen, what seems insignificant to the eyes of others and For me it is what I will not forget about a visit. I erased everything I had written, closed my eyes, and decided to write about the first memory that came to me when I thought of that day, that memory smelled like oranges.
HOW TO KNOW THE ROUTE WE TRAVELED DURING OUR VISIT TO GUAPI.
-Click the play button in the middle of the map.
-Use the arrow buttons (<or>) to open and close the control panel.
-In the panel you can activate, deactivate the routes and choose points of the route.
-Click on the marked points to find photos and information about our experience in Guapi.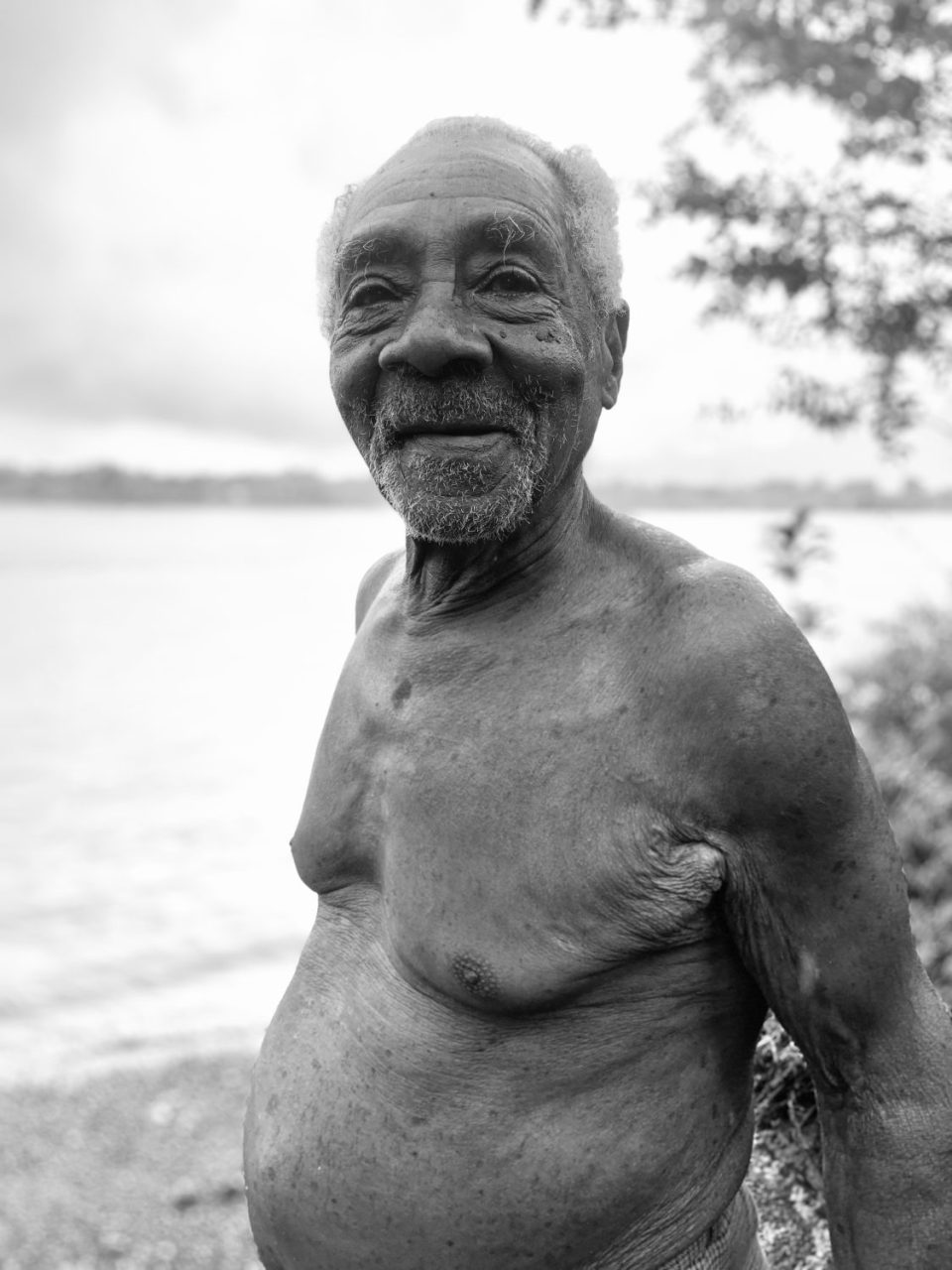 Son of Jose Antonio Torres and Rogelia Solis, he was born in Guapi Cauca, in a house with nine siblings, all of whom played an instrument or had musical talent. Brother of the renowned Gualajo, which stood worldwide, Genaro has maintained a free spirit ties that limit his way of living and seeing art, he is one of the last creators of ancient marimbas tuned by ear, Master Genaro is part of the long list of Colombian artists who seem legendary…
"The challenge of filming in the Pacific is enormous, the conditions are not the best, and you need to be very good at what you want to tell, that is the purpose of the experiment, to try to see a little of everyday life, understanding that capturing reality involves much more than holding a camera and shooting. The place where I was inspires me with memories of stories told, that I didn't live in my childhood, but that I came to Guapi looking for by putting my eye on Genaro, a man who is like a tree, leaning strongly on his roots".
Be invited to listen to our podcast (in Spanish) and read the related articles that reflect our visits to the Colombian Pacific